Lady Gaga is already earning tons of Best Actress Oscar buzz for her role in the hit love story "A Star Is Born." But she could also wind up scoring a Best Original Song statuette, too.
Warner Bros. announced this week that they are submitting three songs from the Bradley Cooper film's insanely awesome soundtrack for consideration at the 91st annual Academy Awards. The tunes that made the cut are "Shallow" (the film's signature song, which was featured in its first trailer), "I'll Never Love Again," and "Always Remember Us This Way."
According to IndieWire, only two songs from one film can be nominated for Best Original Song, so Warner Bros. is hedging its bets here by submitting three tracks. But no matter which "A Star Is Born" song or songs Academy members vote for (and at this point, "Shallow" seems to be a lock), Lady Gaga will get a nod, since she co-wrote all three.
Gaga received her first Oscar nomination back in 2016, when she was honored in the Best Original Song category for co-writing "Til It Happens to You," from the campus sexual assault documentary "The Hunting Ground." Though she didn't take home a trophy that night, she put on a moving performance of the tune; we're betting she has something equally amazing planned for next year's ceremony, too.
The 91st annual Academy Awards will air on ABC on February 24, 2019.
[via: IndieWire]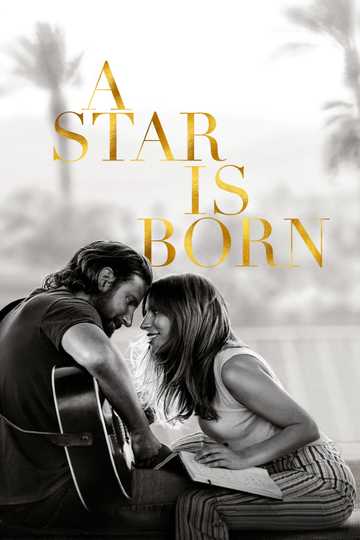 A Star Is Born
Seasoned musician Jackson Maine discovers — and falls in love with — struggling artist Ally. She has just about given up on her dream to make it big as a singer — until Jack coaxes her into the spotlight.... Read More