Could there be even more laughs in the "Jumanji 2"?
Following 2017's "Jumanji: Welcome to the Jungle," starring Dwayne Johnson, Kevin Hart, Jack Black, and Karen Gillan, another comedian is reportedly poised to join the cast. Rapper-slash-actress Awkwafina is in talks for a role, Variety reports. She has made a splash in films lately, including "Ocean's 8" and "Crazy Rich Asians," both of which opened in 2018.
There is no word yet on what her role would be, but she would presumably be along for another adventure involving the game Jumanji. In "Jumanji: Welcome to the Jungle," four high school students were transported into the game's dangerous world and turned into their adult avatars. It was a sequel to 1995's "Jumanji," which was based on Chris Van Allsburg's 1981 book of the same name. One big difference was that the game went from being a board game to a video game.
"Jumanji: Welcome to the Jungle" co-writer and director Jake Kasdan is back for the film, and he gave what Johnson called a "dynamite pitch" in June. Apparently, they "couldn't stop laughing," so we can see Awkwafina being a good fit.
Kasdan co-wrote the "Jumanji 2" script with Scott Rosenberg and Jeff Pinkner, both of whom worked on "Jumanji: Welcome to the Jungle." They'll have a chance to equal or even surpass their recent success. The 2017 film was a huge hit a year ago, earning more than $962 million worldwide, according to Box Office Mojo data.
Seven Bucks Productions' Johnson, Dany Garcia, and Hiram Garcia are producing, along with Matt Tolmach of Matt Tolmach Productions and Kasdan.
"Jumanji 2" is set to open Dec. 13.
[via: Variety]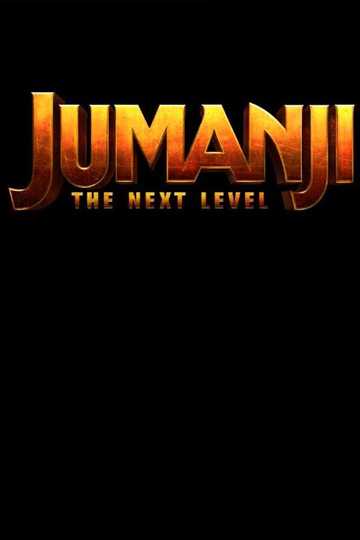 Jumanji: The Next Level
As the gang return to Jumanji to rescue one of their own, they discover that nothing is as they expect. The players will have to brave parts unknown and unexplored in order to escape the world's most... Read More