Sigourney Weaver Confirms She'll Be In 'Ghostbusters 3'
Sigourney Weaver revealed that she will be reuniting with original Ghostbusters Bill Murray and Dan Aykroyd in the sequel due out next year
"It's going to be crazy working with the guys again!" she told Parade magazine. She wouldn't reveal any details except to confirm she's reprising her role as  Dana Barrett.

Jason Reitman, son of original "Ghostbusters" director Ivan Reitman, is directing the film, which is a follow-up to the two '80s movies (And apparently does not acknowledge the all-female 2016 spin-off at all.)
Already announced for the cast: "Stranger Things" star Finn Wolfhard, Carrie Coon as his mother and "The Haunting of Hell House"'s Mckenna Grace.
Weaver also said she's about to start filming on the long-delayed "Avatar" sequels. Since her character was killed off, she'll be playing a new, as yet unknown character.
Even when they killed her off in "Alien," they found a way to bring her back. Anything is possible in sci-film films, after all.
[Via Parade]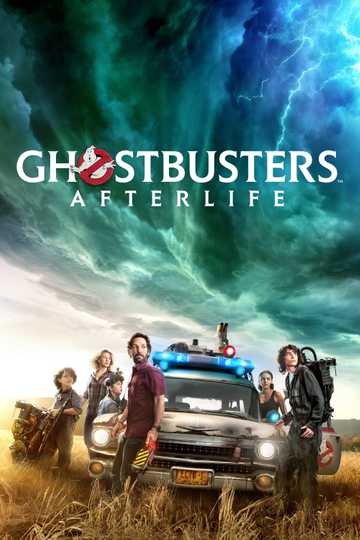 "Discover the past. Protect the future."