Exclusive: 'Playmobil: The Movie' Brings Your Favorite Toys to Life
Things are about to get epic.
We are so thrilled to be able to debut the brand-new trailer for "Playmobil: The Movie," which images your favorite childhood toys as the stars of a film that features espionage, romance, and, we're guessing, more than a few pratfalls. Directed by animation legend Lino DiSalvo (head of animation for some little movie called "Frozen"), and featuring the voices of Daniel Radcliffe, Anya Taylor-Joy, Jim Gaffigan, Adam Lambert and Kenan Thompson, from the looks of this trailer it'll be a non-stop ride, both thrilling and utterly adorable.

"Playmobil: The Movie" is out everywhere on August 30.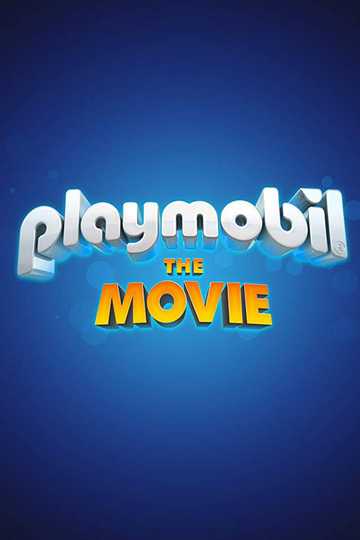 "Let adventure lead you home."
Marla is forced to abandon her carefully structured life to embark on an epic journey to find her younger brother Charlie who has disappeared into the vast and wondrous... Read the Plot