New 'Joker' Trailer Follows Joaquin Phoenix's Transformation Into the Infamous Villain
Joaquin Phoenix's"Joker" is ready to kill you with laughter — literally.
The final trailer has dropped for the dark, gritty drama from director Todd Phillips, which stars Phoenix as failed comedian Arthur Fleck. He's a troubled soul — beaten down, made fun of, and constantly harassed until he begins to descend into madness.
Dressed as a clown, he encounters violent thugs on the streets of Gotham City, leading to his transformation into a criminal mastermind.
The film's brooding tone has already been compared to Martin Scorsese's "The King of Comedy" and "Taxi Driver." (And in a nod to the former film, "Joker" features Robert De Niro as talk show host whom Arthur idolizes.)
It's definitely a different take on the superhero/villain genre than anything we've seen before.
Zazie Beetz, Marc Maron, and Frances Conroy also star.
"Joker" will make its world premiere at the Venice Film Festival this weekend. It will open in theaters October 4.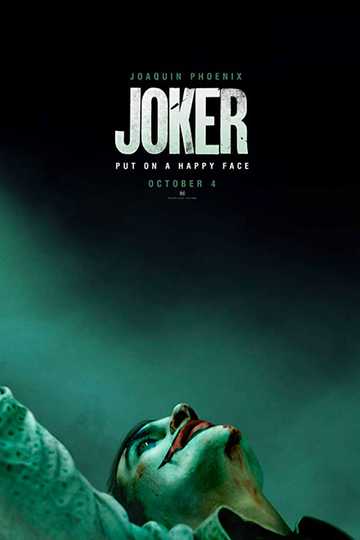 "Put on a happy face."
During the 1980s, a failed stand-up comedian is driven insane and turns to a life of crime and chaos in Gotham City while becoming an infamous psychopathic crime... Read the Plot