Ewan McGregor's Jedi Knight is in Hiding in the First Full Trailer for 'Star Wars: Obi-Wan Kenobi'
New pictures have also arrived from the latest Disney+ 'Star Wars' series.
When we catch back up with Ewan McGregor's Jedi master Obo-Wan Kenobi in the new Disney+ 'Star Wars' series named for him, he's certainly not in the best place. And we don't just mean Tatooine.
'Star Wars: Obi-Wan Kenobi' is set roughly 10 years after the tragic events of 'Revenge of the Sith'. His pupil and friend, Anakin Skywalker (Hayden Christensen) has turned fully to the Dark Side and now strides around in a cybernetic black suit as Darth Vader. Many of his fellow Jedi have been slaughtered, partly by Anakin, at the behest of Emperor Palpatine.
And Obi-Wan himself is on the run, hiding out on the dusty desert planet, where he's trying to keep a low-profile (check out the all-but deserted cave dwelling) while occasionally checking in on a young Luke Skywalker, who, along with the boy's twin sister Leia, Obi-Wan helped find a home for after their mother's death.
But the Empire is not just going to let Kenobi or any of his remaining fellow Jedi hide out. The Dark Side power has dispatched a Grand Inquisitor (played, we think, though there hasn't been confirmation, by Rupert Friend) to hunt them down. With a knack for being imposing and spinning his red lightsaber, he's sure to be a big threat.
Yet a more direct challenge comes courtesy of Inquisitor Reva (Moses Ingram) who has her own abilities and is seen confronting Owen Lars (Joel Edgerton) on Tatooine. As the baddies suggest, the Jedi's greatest weakness is that their kindness leaves a mark on people and places – something the Empire can track. And they've no quibbles about killing as many people as they need to find their targets.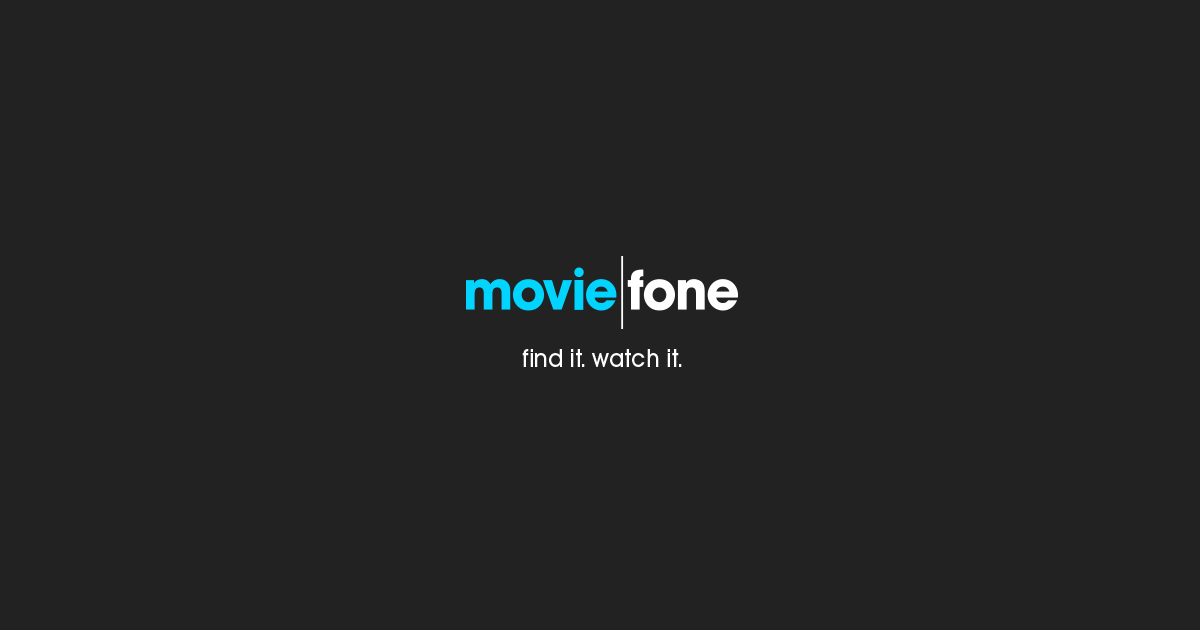 The biggest challenge here is telling a story that we all know the end of –Kenobi obviously doesn't die, since he shows up years later again in 'Star Wars' and Luke and Lars obviously both survive to that movie. Yet as we're told time and time again, it's all about the journey, and this is an unexplored corner of Kenobi's life.
Plus, who doesn't want to see Ewan McGregor back as the Jedi warrior, especially given the chance to play a very different side of him even compared to the long-time desert-dweller of 'Star Wars'? This is a haunted, troubled Obi-Wan, his pain still fresh and his mood defeated.
It also looks like the show doesn't just stay on Tatooine (one of the criticisms aimed at most of 'The Book of Boba Fett'), journeying to some other worlds including the graffiti-riddled neon world of the Hong Kong-alike Daiyu.
Thanks to the use of John Williams' iconic 'The Phantom Menace' score snippet 'Duel of the Fates', the new teaser certainly offers enough to have you anticipating the new show. Hello there, indeed.
With 'The Mandalorian' veteran Deborah Chow directing and Joby Harold writing the scripts, 'Obi-Wan' also features Kumail Nanjiani, Benny Safdie, Simon Kessell, Maya Erskine, O'Shea Jackson Jr., and Indira Varma.
The show will kick off on Disney+ on May 25th, which just so happens to be the 45th anniversary of 'Star Wars' own theatrical debut.