Andy Garcia, Gloria Estefan and Adria Arjona Feature in the 'Father of the Bride' Reboot Trailer
The new take on the tale arrives on HBO Max on June 16th.
When you think of the movie 'Father of the Bride', you're likely to picture the 1991 movie in which Steve Martin's George Banks stresses out upon learning that his daughter Annie (Kimberly Williams) is getting married. Cue plenty of hijinks, wise advice from wife Nina (Diane Keaton) and accented craziness from Martin Short's wedding planner Franck Eggelhoffer.
You might also picture the 1995 sequel, in which revolves around plenty of pregnancy chaos. Now, though, current audiences may well be inclined to think of the new HBO Max update, which stars the likes of Andy Garcia, Gloria Estefan and 'Morbius' Adria Arjona, and gives the story a Latin flavor.
Directed by Gary Alazraki, and written by Matt Lopez, this new 'Father of the Bride' focuses on married couple Billy (Garcia) and Ingrid (Estefan), who are surprised when their eldest daughter Sofia (Arjona) comes home to Miami for a visit. But the surprises just keep coming when she announces a new boyfriend, Adan (Diego Boneta) — who is also now her fiancé — and their plans for a quick-turnaround wedding and a new life together in Mexico, where Adan's family is from.
Sofia's quickfire revelations keep Billy and Ingrid from making their own disclosure (that they're calling quits on their marriage), but both agree to delay the news and play the loving couple for the benefit of the family.
Old-fashioned Billy is at first opposed to the wedding, but he is eventually swayed… well, as long as his opinions as father of the bride carry the most weight in all things matrimonial. A prominent architect and family man, Billy feels his hard-fought success and dedication to his heritage earn him the right to call the shots. After all his achievements, why is he suddenly seen as the bad guy?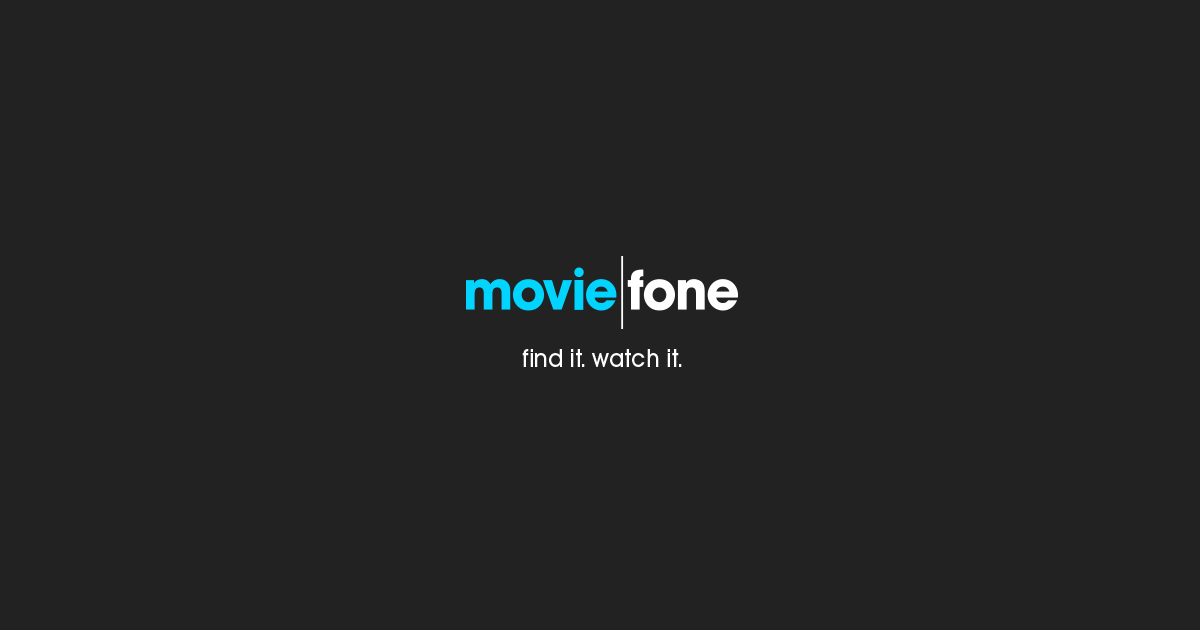 The same could also be said for Adan's equally headstrong father, Hernan (Pedro Damián), who soon arrives with his own traditions and family pride in tow... plus a giant yacht which makes Billy wonder if he's a Bond villain.
With both iron-willed fathers vying to take charge of the festivities, it becomes a prideful game of one-upmanship, as cultures clash, generations take sides and competing traditions collide. Family relationships are tested, along with the couple at the center of it all, as the roller coaster ride of wedding planning races toward the altar.
It all sounds very much of a piece with the other versions – and should anyone start decrying that the Steve Martin version should not be remade, don't forget that that isn't even the original version of this story. There was a run of movies in the 1950s, all drawn from a 1949 novel by Edward Streeter (to which this new one also owes a debt).
And after all, what's a wedding without something old, something new, something borrowed and… something blue? (We're not sure whether there's a lot of swearing since it's a family movie, but you never know. Maybe just people in blue clothing).
With Matt Walsh, Isabela Merced, and Chloe Fineman also in the cast, 'Father of the Bride' walks down the aisle to HBO Max on June 16th.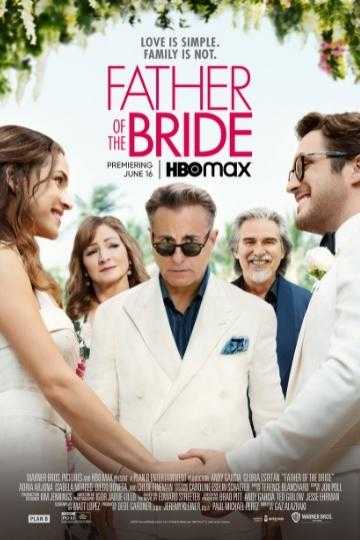 A father coming to grips with his daughter's upcoming wedding through the prism of multiple relationships within a big, sprawling Cuban-American family Read the Plot