Actor Ethan Hawke Talks New Horror Film 'The Black Phone'
'The Northman' and 'Moon Knight' actor discusses his new supernatural horror movie, which was directed by Scott Derrickson.
Opening in theaters on June 24th is the new supernatural thriller from 'Doctor Strange' director Scott Derrickson entitled 'The Black Phone.' Produced by Jason Blum, and co-written by Derrickson and C. Robert Cargill, the movie is based on short story by Joe Hill.
The film reunites Scott Derrickson with his 'Sinister' star Ethan Hawke, who plays The Grabber, a child killer that abducts a 13-year-old boy named Finney (Mason Thames). Locked in a soundproof basement, Finney begins to receive calls on a disconnected phone from the killer's previous victims, instructing him on how to escape.
In addition to Hawke and Thames, the cast also includes Madeleine McGraw ('American Sniper'), Jeremy Davies ('Saving Private Ryan'), E. Roger Mitchell ('The Equalizer'), and James Ransone ('Sinister 2').
Moviefone recently had the pleasure of speaking with Ethan Hawke about his work on 'The Black Phone.'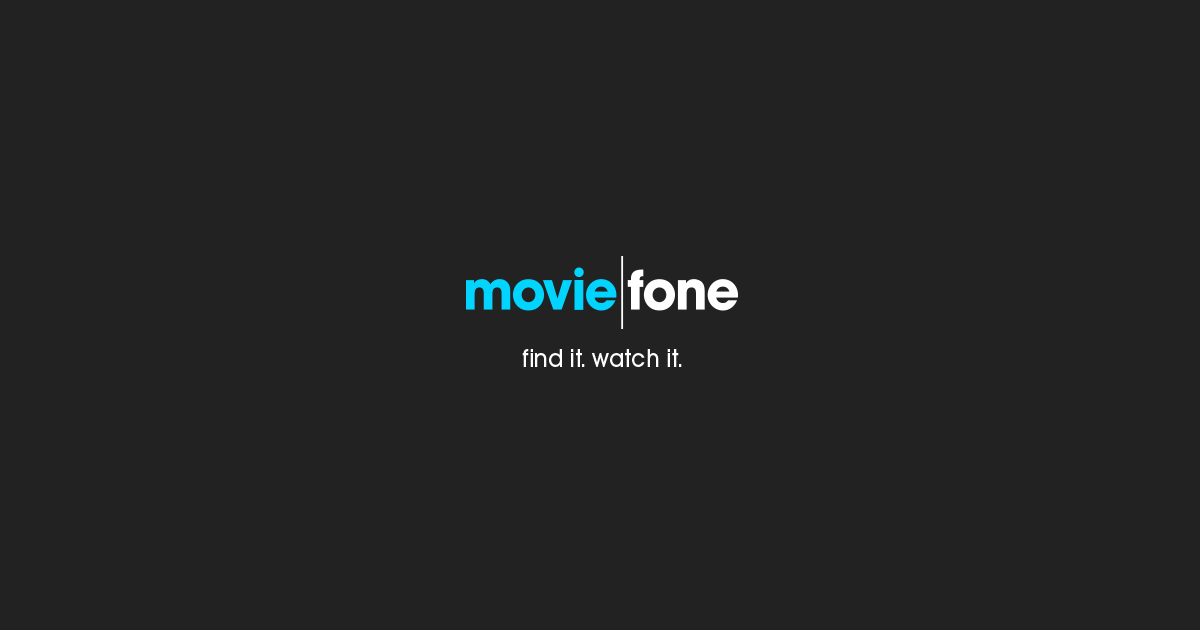 You can read our full interview with Ethan Hawke below or click on the video player above to watch our interviews with Hawke, Mason Thames, Madeleine McGraw, and director Scott Derrickson.
Moviefone: To begin with, can you talk about your approach to playing The Grabber?
Ethan Hawke: Well, it's hard with somebody who's so malevolent, to try to understand them and try to find their motivations, but also just give in to a sense of play. One of the things that was absolutely essential to the character was the masks, and the fact that it wasn't one mask, that he constantly changes his mask. Why does he do that? Why does he wear a mask and why would he change it? Why is he so damaged that he would do some of the things that he's doing and what makes him laugh? What makes him happy and what scares him?
All those essential questions, when you're building a character, you have to figure out. But a lot of it's, as soon as I would get the mask on and start moving around in it, it seemed to just reveal itself. And I think that's just a sign of a very well-written script.
MF: Is it difficult putting a character like this away when you finish shooting?
EH: Not to be corny, but it takes a long time to be able to do that. It's very difficult. I've said often that I didn't want to play villains because of various reasons, but in truth, I really didn't like playing them when I was younger, because it was hard to let go of the character and not feel them inside of you unlocking aspects of you that you're not interested in knowing about.
Who in the hell wants to know more about somebody who locks kids in their basement? You know what I mean? You don't really want to play that guy. You have to want to be in the movie, and to help make the movie, because you think the movie will be valuable. As I've gotten older, it's been easier and easier for me to invite this stuff in and let it get out.
MF: You have some really intense scenes with Mason Thames, were you concerned about doing those scenes with such a young actor?
EH: Yeah, I was a child actor, and so I, of course, was concerned going to set. Like, how am I going to do this? Does this kid understand? The second I met him, all those fears disappeared. He was so playful and so into it, and that's the nice thing about being around young people is they just love to play. It was clear to him that we were playing an elaborate game of pretend and that it was kind of thrilling to put ourselves in this situation.
That's the spirit of performance that you want to have. Just let your imagination go. It's you in these new circumstances, with these words, go, be it, do it. He loved acting and when somebody loves it, well, then you're not worried you're going to negatively impact them because they understand we're playing pretend.
MF: Finally, what was your initial reaction to the screenplay when you first read it?
EH: Couple things. I thought it was kind of brilliant mixing the genres of the classic serial killer movie, but also a ghost story. That it was both at one time, and simultaneously, a coming-of-age story. The movie at its core is really about these young people finding themselves in a world that is not helping them, and that's what makes it unique. It has the makings of something that could be classic in a way because it takes these familiar genres, but just spins them just around in a circle, so it feels new.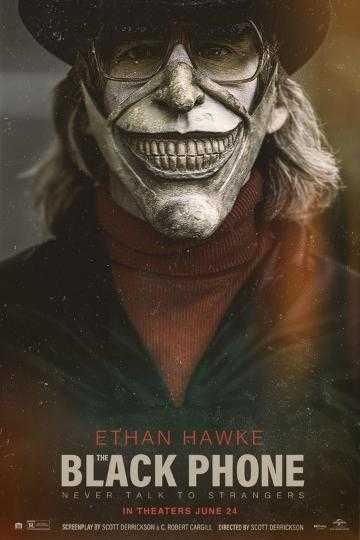 "Never talk to strangers."
1 hr 42 min
Jun 24th, 2022
Showtimes & Tickets
Finney Shaw, a shy but clever 13-year-old boy, is abducted by a sadistic killer and trapped in a soundproof basement where screaming is of little use. When a disconnected... Read the Plot