Armand Assante Biography
Armand Anthony Assante is an American actor. He is best known for his roles as mobster John Gotti in the 1996 HBO television film Gotti, Nietzsche in When Nietzsche Wept and Mickey Spillane's Mike Hammer in 1982's I, the Jury.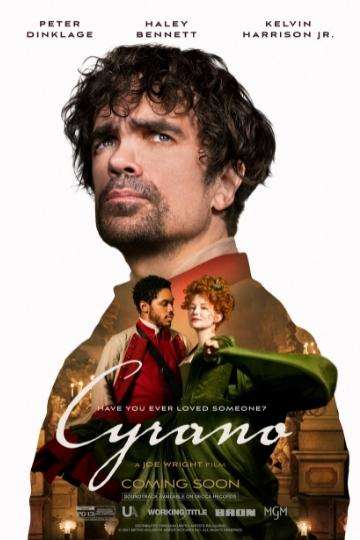 Director Joe Wright delivers a fun and romantic movie based on...
Read full review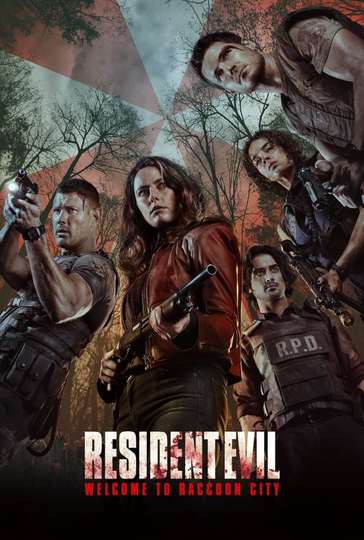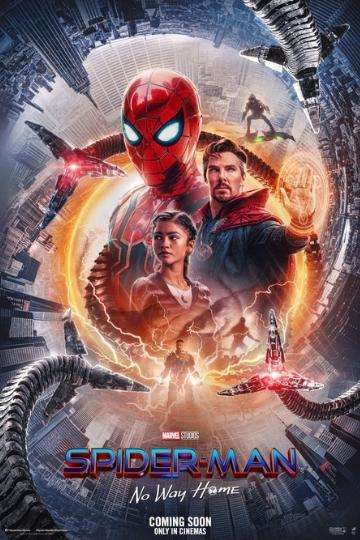 The most anticipated film of the year is a cinematic extravaganza...
Read full review