Carter Wong Biography
Carter was born in Macau in 1947 and began learning traditional Chinese Kung Fu when he was eight years old. Carter began his training under the Principal of Shaolin Monk and the Grand Master of Wudang Chi-Kung. In addition to Chinese Kung Fu, Master Wong also traveled to and trained in Japan, Thailand, and Korea with the Masters of Karate, Muay-Thai, Taekwondo, and Hapkido.
Grand Master Carter Wong founded the International Chung Hop Kuen World Federation. Chung Hop Kuen is his own style of martial arts based on Chinese Kung Fu mixed with Muay-Thai, Taekwondo, Hapkido and Karate. It is represented in many countries around the world, including China, America, Canada, Australia and Europe. He has opened branches in South America and South-East Asia, and it is represented in 36 countries.
Show More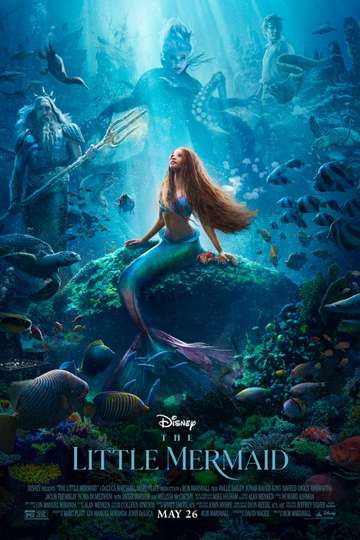 Halle Bailey shines in Disney's live-action 'The Little Mermaid'. Disney's 'The Little Mermaid'...
Read full review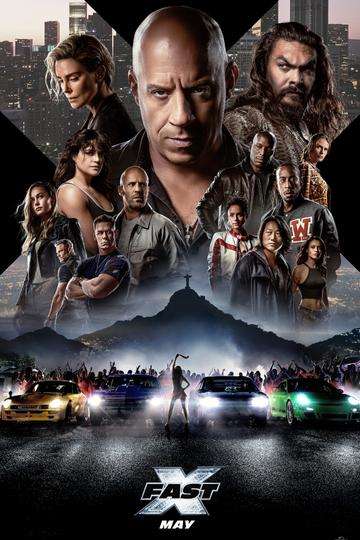 'Fast X' finds the fun in the franchise again thanks to higher stakes and Jason Momoa. A winning,...
Read full review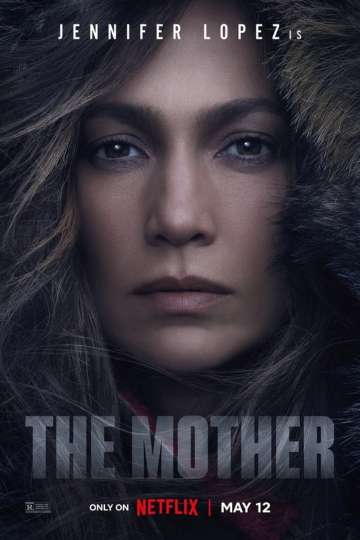 'The Mother' finds Jennifer Lopez as a female assassin driven to protect her daughter from villains....
Read full review