Charles Ray Biography
From Wikipedia Charles Edgar Ray (March 15, 1891 – November 23, 1943) was an American actor, director, producer, and screenwriter. Ray rose to fame during the mid-1910s portraying young wholesome hicks in silent comedy films. Ray was born in Jacksonville, Illinois and moved to Springfield as a child where he attended elementary school. He then moved to Arizona for a time before finally relocating to Los Angeles where he finished his education.
He initially began his career on the stage before working for director Thomas H. Ince as a film extra in December 1912. He appeared in several bit parts before moving on to supporting roles. Ray's break came in 1915 when he appeared opposite Frank Keenan in the historical war drama The Coward. Ray's popularity increased after appearing in a series of films which cast him in juvenile roles, primarily young hicks or "country bumpkins" that foiled the plans of thieves or con men.
In March 1917, he signed with Paramount Pictures and resumed working with director Thomas H. Ince. By 1920, he was earning a reported $11,000 a week. Around this time, he left Paramount after studio head Adolph Zukor refused to give him a pay raise. Zukor later wrote in his autobiography The Public Is Never Wrong, that Ray's ego had gotten out of hand and that Ray ".
..was headed for trouble and  did not care to be with him when he found it." After leaving Paramount, Ray formed his own production company, Charles Ray Productions, and also used his fortune to purchase a studio in Los Angeles where he began producing and shooting his own films. On November 23, 1943, Ray died of a mouth and throat infection at Cedars of Lebanon Hospital in Los Angeles for which he had been hospitalized six weeks prior.
For his contribution to the motion picture industry, Charles Ray has a star on the Hollywood Walk of Fame located at 6355 Hollywood Boulevard.
Show More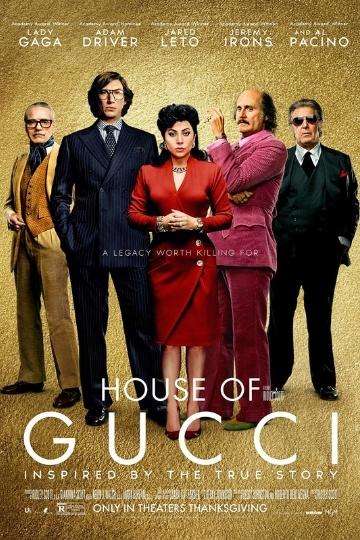 Opening in theaters on November 24th is Oscar winning director...
Read full review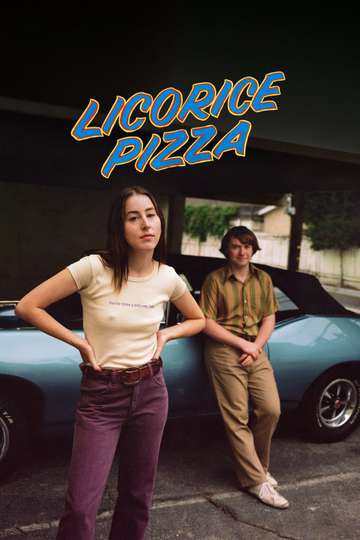 Opening in theaters on November 26th is acclaimed filmmaker Paul...
Read full review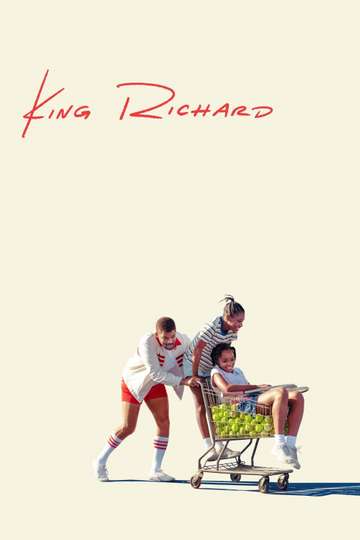 The performance is a breakthrough for Smith, playing a well-intended...
Read full review