Chris Parks Biography
Christopher Parks, better known by his ring name "The Monster" Abyss, is an American professional wrestler most recently signed with Impact Wrestling. As Abyss in Total Nonstop Action Wrestling (TNA), Parks is a former NWA World Heavyweight Champion, being the first of only two men to hold the title while competing under a mask. Abyss is the heaviest wrestler to hold the X Division Championship.
He also captured the Television Championship once, the NWA World Tag Team Championship once with A.J. Styles and the TNA World Tag Team Championship twice with James Storm and Crazzy Steve. With having won all the required championships, Abyss was the fourth man to complete the Triple Crown Championship and the second to complete the Grand Slam Championship Chris Parks was born in Washington, D.
C. He attended high school in Cleveland, Ohio, where he played American football. Training and debut Chris Parks was trained by Roger Ruffin of the Northern Wrestling Federation (NWF). He won his debut match by disqualification. For the first few years of his career, Parks worked in the NWF as the Original Terminator, Chris Justice, and then Prince Justice.
In 2001, Parks worked for NWA Wildside, where he won the NWA Wildside Tag Team Championship with A.J. Styles. He also wrestled Jerry Lawler in Memphis Power Pro Championship Wrestling. Parks was then discovered by Dutch Mantel, who at the time was booking the IWA Puerto Rico, when Mantel attended the first ever Total Nonstop Action Wrestling (TNA) pay-per-view in Huntsville, Alabama on June 19, 2002.
Parks appeared at the pay-per-view in the Gauntlet for the Gold match under the ring name Justice. Mantel then booked Parks to appear in the IWA. The Abyss character first appeared in IWA at Golpe de Estado in July 2002 in front of 13,000 fans at the Roberto Clemente baseball park in Carolina, Puerto Rico, when he attacked and disabled Shane the Glamour Boy, who was scheduled to appear in the main event that night versus Savio Vega.
While working for the company, Parks held the IWA Hardcore Championship, IWA Intercontinental Heavyweight Championship, and IWA World Tag Team Championship. Parks worked in the IWA under Mantel for approximately one year until he rejoined TNA in 2003.
Show More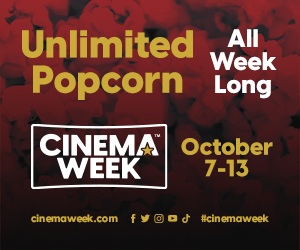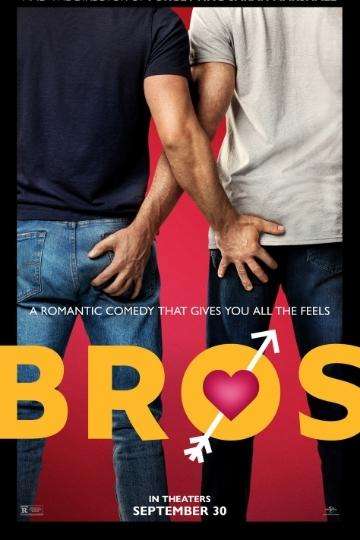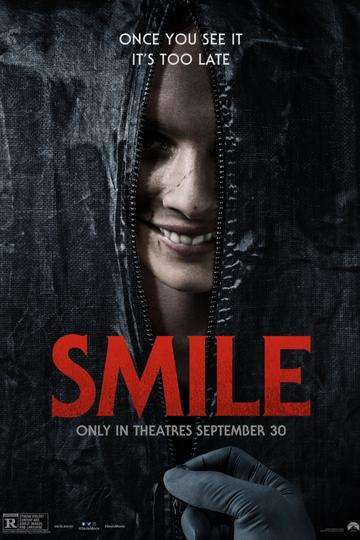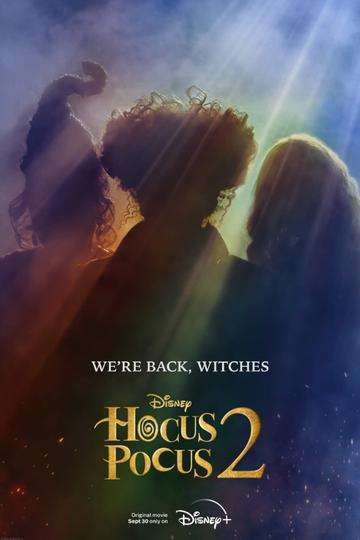 The Sanderson Sisters are Back In Belated Comedy Sequel 'Hocus...
Read full review