Dave O'Brien Biography
From Wikipedia, the free encyclopedia Dave O'Brien (born David Poole Fronabarger, May 31, 1912 – November 8, 1969) was an American film actor, director, and writer. O'Brien was best known to movie audiences in the 1940s as the hero of the Metro-Goldwyn-Mayer comedy short film series Pete Smith Specialties narrated by Pete Smith. O'Brien wrote and directed many of these subjects under the name David Barclay.
He also appeared in many low-budget Westerns, often billed as Tex O'Brien. In 1942, O'Brien starred in the movie serial Captain Midnight. Modern audiences perhaps best remember O'Brien as a frantic dope addict in the 1936 low-budget exploitation film Tell Your Children (better known under its reissue title, Reefer Madness). As a writer for The Red Skelton Show, O'Brien shared an Emmy Award for Outstanding Writing for a Comedy Series in 1961 and shared a nomination for the same award in 1963.
O'Brien died, aged 57, of a heart attack while competing in a yachting race.
Show More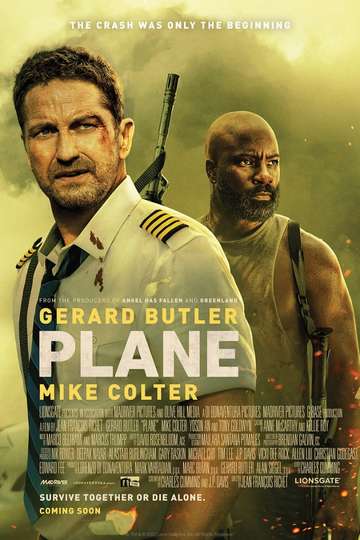 'Plane,' the new action-thriller from director Jean-François Richet, is scheduled to crash-land...
Read full review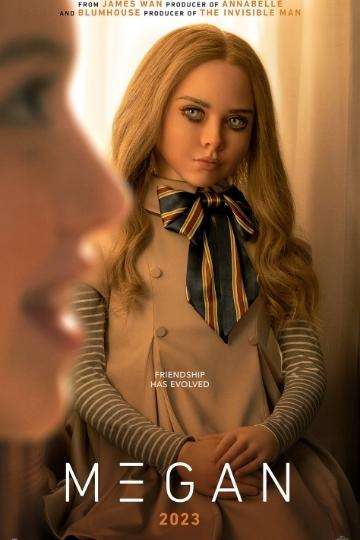 Convinced that doll you gave your daughter or niece for Christmas is watching you? Then you'll relate...
Read full review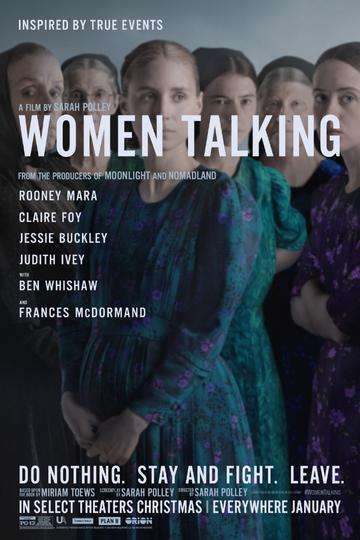 On limited release now before opening more widely in theaters on January 6th, 'Women Talking' represents...
Read full review