Ellen Chan Biography
Hong Kong actress who has appeared in a number of Hong Kong film productions. From 1985 to 1992, Chen Yalun performed a lot of movies and some TV series, but the star route was not outstanding. In 1993, in order to break through the performing arts career, she took the first three-level film "Dangerous Love" and sang the theme song "Meng Liren" in the movie.
In the same year, she launched the first adult photo album. In 1994, she signed a contract with Xinli Records to launch the Cantonese-language record.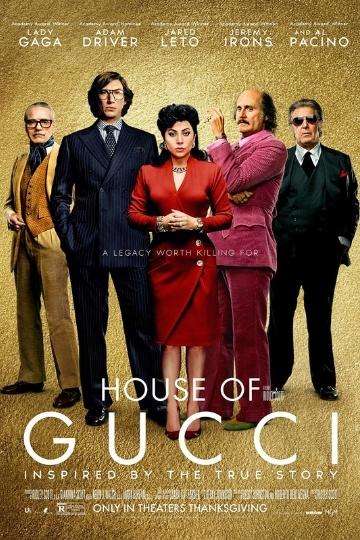 Opening in theaters on November 24th is Oscar winning director...
Read full review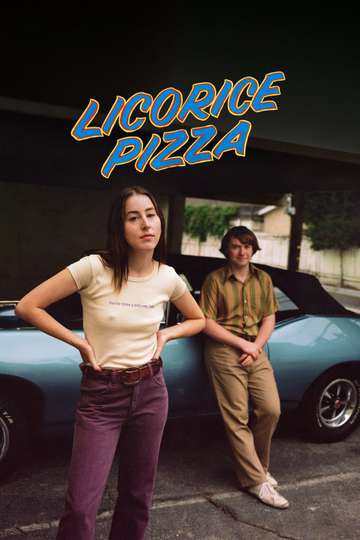 Opening in theaters on November 26th is acclaimed filmmaker Paul...
Read full review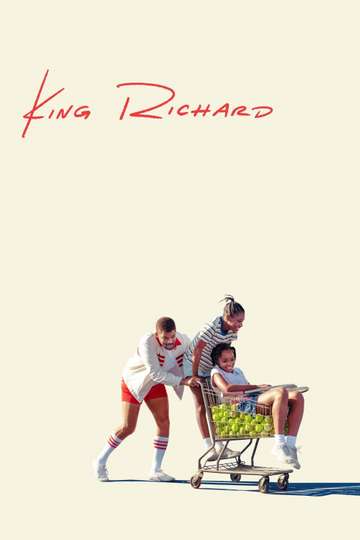 The performance is a breakthrough for Smith, playing a well-intended...
Read full review