Gabriel Dell Biography
Gabriel Dell was one of the original "Dead End Kids." The child actor grew up and continued to work in films, television and Broadway plays. Dell died in North Hollywood of leukemia in 1988 at age 68.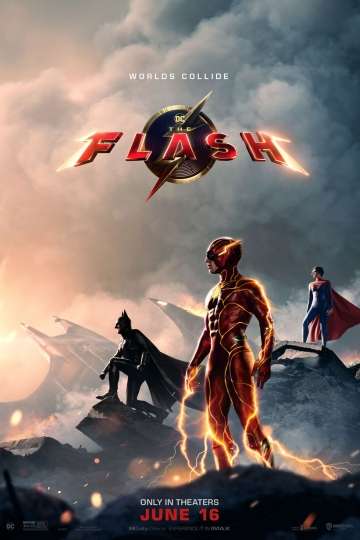 'The Flash' is a masterpiece and the movie DC fans have been waiting for! Director Andy Muschietti brilliantly...
Read full review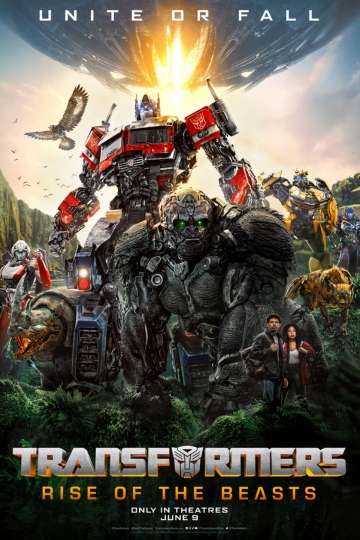 'Transformers: Rise of the Beasts' aims to continue the robotic franchise to middling effect. The...
Read full review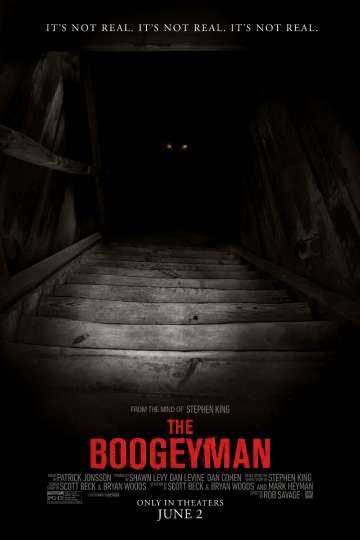 'The Boogeyman' is unlikely to keep anyone up at night with faltering horror. The movie, adapted...
Read full review