James Reiher Biography
James Reiher was a Fijian American professional wrestler. He is better known by the ring name Jimmy "Superfly" Snuka. Snuka wrestled for several promotions from the 1970s to 2010s. He was best known for his time in WWE in the 1980s and was credited with introducing the high-flying style of wrestling to the WWE. He was inducted into the WWF Hall of Fame in 1996, but was quietly removed from the Hall of Fame section of WWE's website, in 2015, after he was arrested for the murder of his girlfriend in 1983.
Snuka was the inaugural ECW World Heavyweight Champion (a title he held twice) in Eastern Championship Wrestling (later Extreme Championship Wrestling). His children, Sim Snuka and Tamina Snuka are both professional wrestlers. Snuka was indicted and arrested in September 2015 on third-degree murder and involuntary manslaughter charges, in relation to the May 1983 death of his girlfriend, Nancy Argentino, in Allentown, Pennsylvania.
Snuka pleaded not guilty, but was ultimately found unfit to stand trial in June 2016 due to being diagnosed with dementia. As his health declined, the charges were dismissed on January 3, 2017. Snuka died twelve days later at the age of 73.
Show More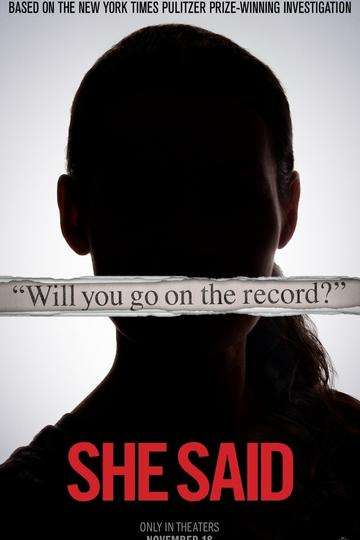 One of the toughest genres of movie to get right is the based-on-truth...
Read full review