Karena Lam Biography
Karena was working at her Vancouver family restaurant when she was discovered by a talent scout from Taiwan in 1993, at age fifteen. The scout persuaded her to fly to Taiwan that Christmas, alone, for a singing audition in the hope of securing a professional contract. The audition was a success and she released two albums, her debut album in 1995 and her second album later in 1999.
However both were met with modest success. Her film debut in 2002 changed all this and propelled her to real stardom. Karena starred in three successful Hong Kong films in the same year, winning the awards of Best Supporting Actress and Best New Performer for her role in July Rhapsody directed by Ann Hui (at the 2002 Hong Kong Film Awards) and for Inner Senses by Lo Chi Leung (at the Taiwan Golden Horse Awards), gaining her recognition as a talented young actress and marking the start of her film career.
In recent months she has been taking on much more challenging roles, as witnessed in the 2005 horror film Home Sweet Home, where she plays an insane and horribly deformed "phantom" monster who kidnaps a boy from his genetic mother to claim as its own, and was nominated for major awards again.
Show More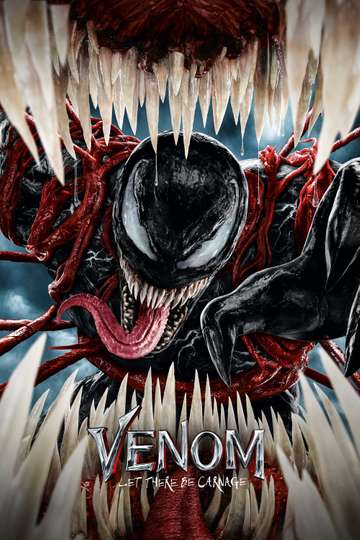 Early on in 'Venom: Let There Be Carnage' alien symbiote Venom...
Read full review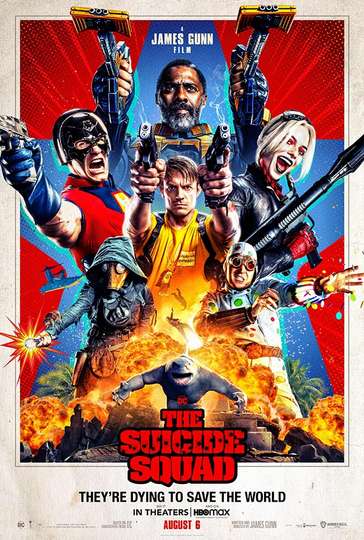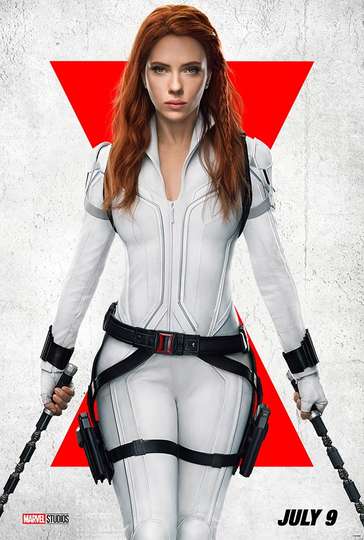 It's a shame we didn't get this 'Black Widow' movie a few years...
Read full review