Maria Montez Biography
María Montez (June 6, 1912 – September 7, 1951) was a Dominican-born motion picture actress who gained fame and popularity in the 1940s as an exotic beauty starring in a series of filmed-in-Technicolor costume adventure films. Her screen image was that of a hot-blooded Latin seductress, dressed in fanciful costumes and sparkling jewels. She became so identified with these adventure epics that she became known as "The Queen of Technicolor.
" Over her career, Montez appeared in 26 films, 21 of which were made in North America and five in Europe.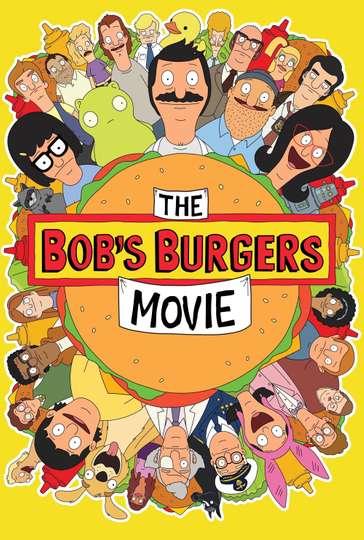 Opening in theaters on May 27th is the big screen adaption of...
Read full review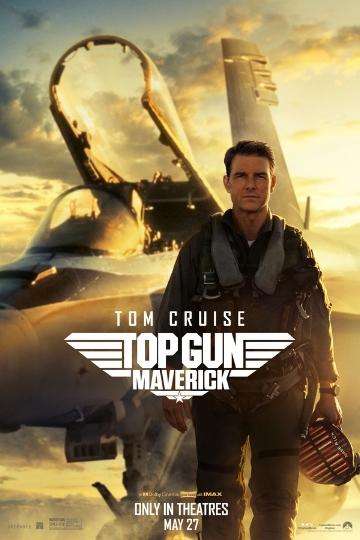 Director Joseph Kosinski delivers some of the best flying sequences...
Read full review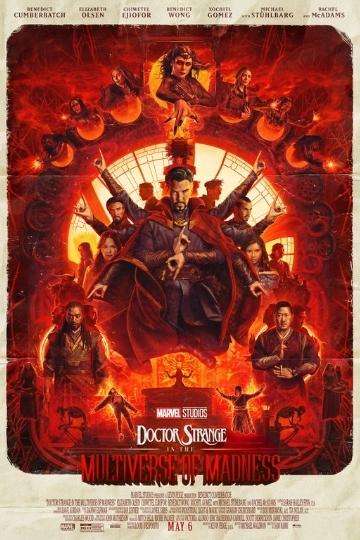 'Doctor Strange in the Multiverse of Madness' is superhero horror...
Read full review