Marvin Gaye Biography
Marvin Pentz Gay Jr. was born on April 2, 1939, the second oldest child of domestic worker Alberta Gay and Pentecostalist minister Marvin Gay Sr. From an early age, Gaye took an ardor for singing; he believed that this vocation helped him through his severely troubled youth. Gaye's sister has stated that Gay Sr. beat Marvin often and into his teens.
At 17, Gaye became a high school dropout, enlisting in the U.S. Air Force. Disgruntled by the humble labor he had to do, Gaye pretended to have mental illness. The service authorized him a "General Discharge." Gaye returned to the D.C. area and set up a vocal quartet with a friend called The Marquees. Gaye's first vocal recording as a lead singer, "Mama Loocie," was recorded with Harvey and the New Moonglows, which was composed of Harvey Fuqua and members of The Marquees.
After the group's dissolution in 1960, Gaye moved to Detroit. Performing at Motown head Berry Gordy's house, Gaye drew Gordy's interest; the ensuing sale of Fuqua's part of Gaye's contract led to Gaye signing with Motown company Tamla. Gaye initially wanted a career as a standards and jazz performer. After numerous album releases and chart successes, in 1971, Gaye saw the release of his concept album What's Going On.
It was his first platinum-selling album and earned him much critical praise. His next project would be the score and soundtrack to the 1972 blaxploitation film, Trouble Man. In 1981, advised by music promoter Freddy Cousaert, tax exile Gaye moved into Cousaert's Ostend apartment in Belgium. Staging a personal recovery, Gaye penned the song "Sexual Healing," which would be his greatest hit, eventually doing ten weeks in the top position on the Hot Black Singles chart.
The song was the first single from the album Midnight Love, which sold in excess of six million units. Gaye then went out on the Sexual Healing Tour, starting April 18, 1983, which would be his last tour. Around halfway through the year, he ended the tour, suffering paranoia stemming from cocaine use. Gaye then relocated to his parents' residence in L.
A. Marvins Sr. and Jr. had growing conflict between them for months. Relatives and friends felt that Marvin Jr. was sometimes suicidally driven. One day, Gaye attempted to follow this urge with a leap from a hurtling sports car. He only received slight bruises. On April 1, 1984, Marvin Sr. yelled at Alberta about a lost insurance policy letter; they'd argued about the form for days.
A severe thrashing then ensued between the two Marvins, with Marvin Sr. on the receiving end. Minutes thereafter, Marvin Sr. entered Gaye's bedroom, clutching a .38 pistol that had been bought for him by Gaye, and shot his son once in his heart and once in the shoulder. Marvin Jr.'s body was transported to California Hospital Medical Center, where at about 1 P.
M., Gaye was pronounced dead on arrival. Celebrities across the world were shocked by the news of Gaye's untimely passing, from Smokey Robinson to Al Sharpton. Following Gaye's death, his awards and honors have flourished -- a fitting legacy for the man titled Prince of Soul.
Show More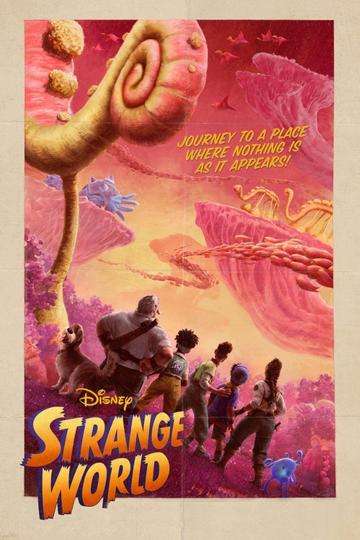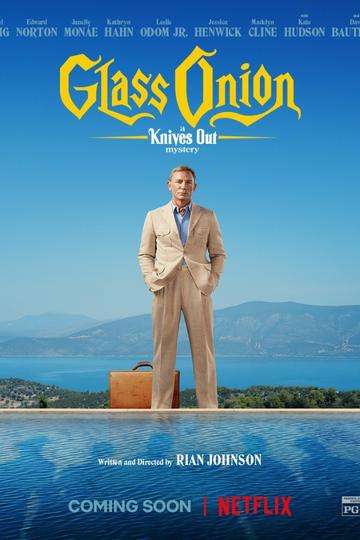 Opening in theaters on November 23rd before premiering on Netflix...
Read full review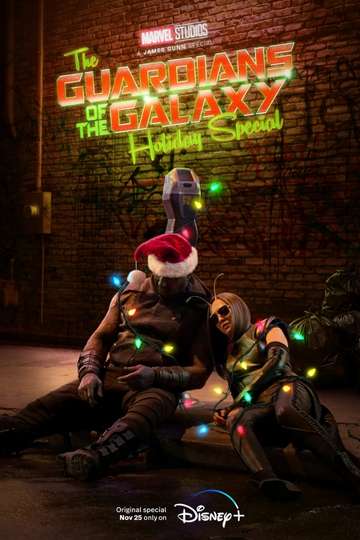 Premiering on Disney+ beginning November 25th and marking the...
Read full review