Nancy Carroll Biography
Nancy Carroll (November 19, 1903 – August 6, 1965) was an American actress.She began her acting career in Broadway musicals. She became a successful actress in "talkies" because her musical background enabled her to play in the movie musicals of the 1930s. Her film debut was in Ladies Must Dress in 1927. In 1928 she made eight films. One of them, Easy Come, Easy Go, co-starring Richard Dix, made her a star.
She was nominated for the Academy Award for Best Actress in 1930 for The Devil's Holiday. Among her other films are Laughter (1930), Paramount on Parade (1930), Hot Saturday (1932) with Cary Grant and Randolph Scott, The Kiss Before the Mirror (1933) directed by James Whale, and Broken Lullaby aka The Man I Killed (1932) directed by Ernst Lubitsch.
Carroll retired from films in 1938, returned to the stage, and starred in the early television series The Aldrich Family in 1950. In the following year, she guest starred in the television version of The Egg and I, starring her daughter, Patricia Kirkland. On August 6, 1965, she was found dead after failing to arrive at the theatre for a performance.
The cause of her death was an aneurysm. She was 61 years old. For her contributions to the motion picture industry, Nancy Carroll has a star on the Hollywood Walk of Fame at 1719 Vine Street.
Show More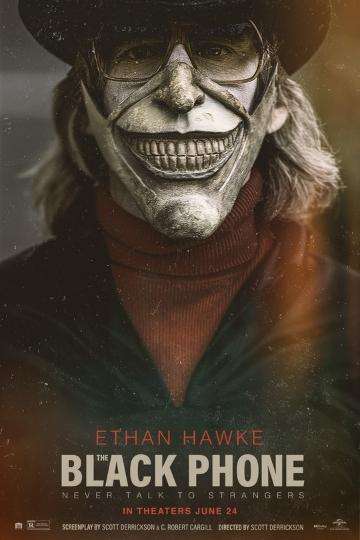 'The Black Phone' is a touching coming-of-age story masquerading...
Read full review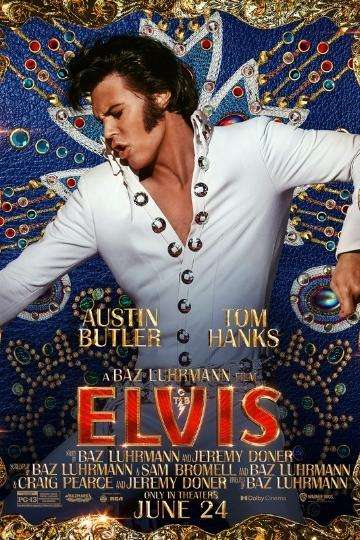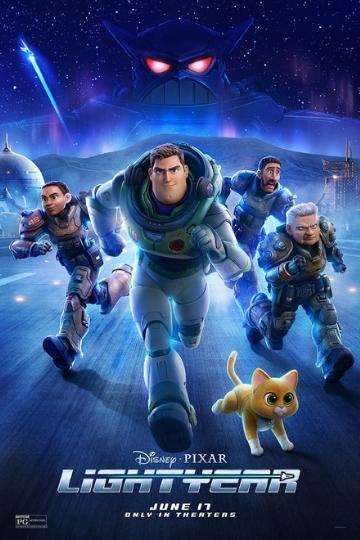 Chris Evans gives a strong voice performance as the title character,...
Read full review