Pat O'Brien Biography
Pat O'Brien (born William Joseph Patrick O'Brien) was an American stage, screen, radio, and television actor. He was a star during the first several years of his film career, the height of his popularity being during the 1930s and 1940s.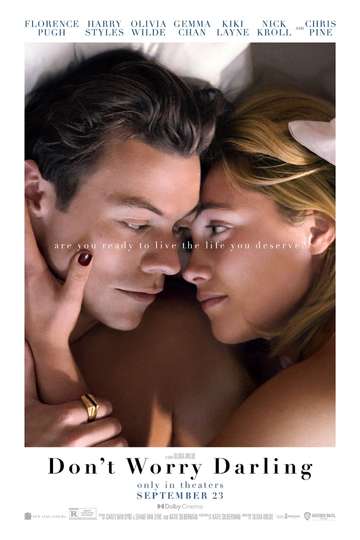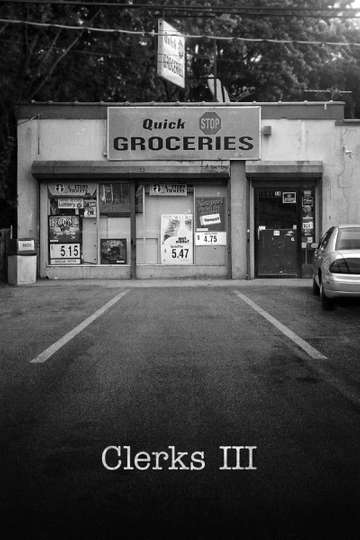 'Clerks III' finds Kevin Smith And Co. back behind the counter....
Read full review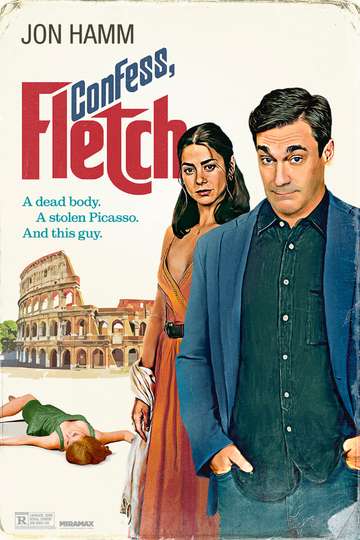 'Confess, Fletch' is an enjoyable and faithful adaptation. Jon...
Read full review