Paul Morrissey Biography
Paul Morrissey (born 23 February 1938, New York City) is an American film director, best-known for his association with Andy Warhol. Morrissey attended Ampleforth College, a private Roman Catholic boarding school and Fordham University, both Roman Catholic schools, and later served in the United States Army. A political conservative and self-described "right-winger", who has publicly protested against what he perceives as immorality and "anti-Catholicism", Morrissey's long-term collaboration with the low-keyed, apparently apolitical Warhol was viewed by many as "a successful mismatch", although both men did share some traits, i.
e. both were practising Catholics from "ethnic" backgrounds (Warhol was of Rusyn descent and Morrissey is of Irish descent). Morrissey's bold, avant-garde direction in filmmaking is often attributed to his relationship with Warhol and The Factory, although Morrissey claimed in his memoir, Factory Days, that this is not the case.
Show More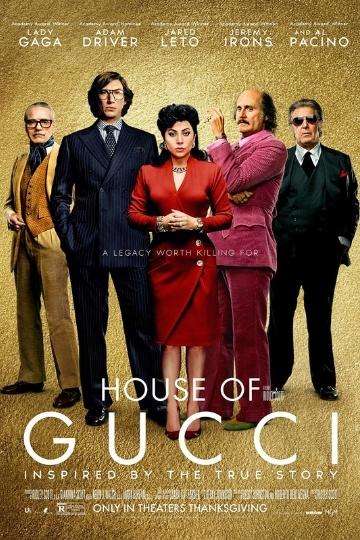 Opening in theaters on November 24th is Oscar winning director...
Read full review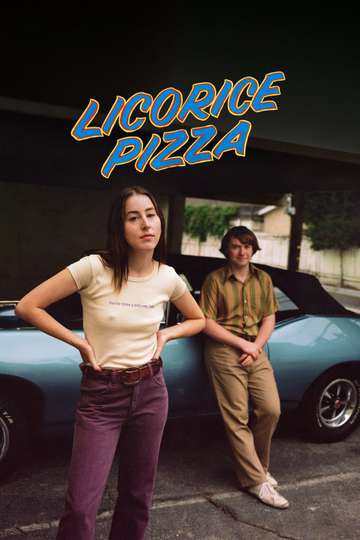 Opening in theaters on November 26th is acclaimed filmmaker Paul...
Read full review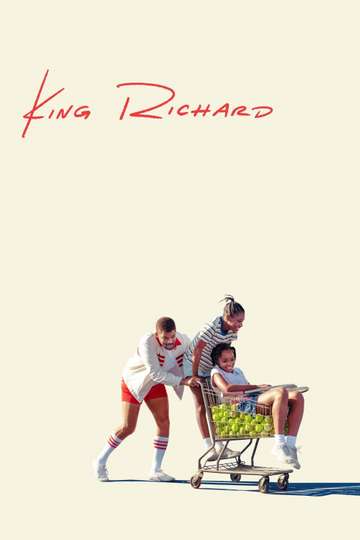 The performance is a breakthrough for Smith, playing a well-intended...
Read full review