Phil LaMarr Biography
Phillip "Phil" LaMarr (born January 24, 1967) is an American actor, comedian and voice actor. One of the original cast members on the sketch comedy series MADtv, he is also known for his voice acting on the animated series Futurama, Static Shock, Samurai Jack, Justice League, Justice League Unlimited, Star Wars: Knights of the Old Republic II The Sith Lords, Star Wars: The Clone Wars, Metal Gear Solid 2: Sons of Liberty, Metal Gear Solid 4: Guns of the Patriots, and inFAMOUS.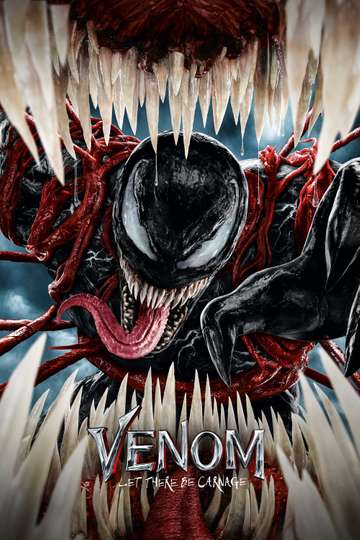 Early on in 'Venom: Let There Be Carnage' alien symbiote Venom...
Read full review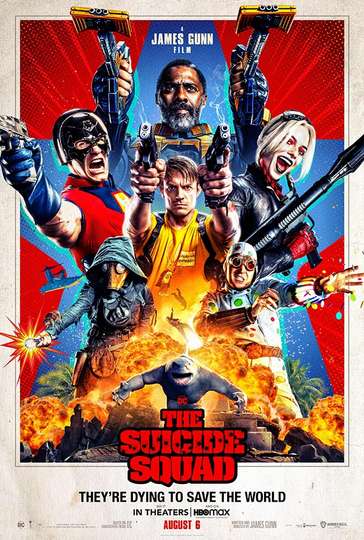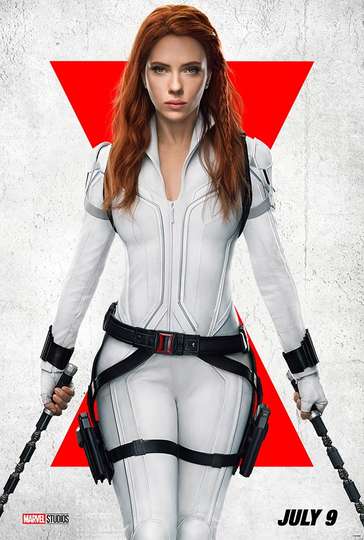 It's a shame we didn't get this 'Black Widow' movie a few years...
Read full review