Robert Nebřenský Biography
Robert Nebřenský (born 8 February 1964) is a Czech actor, musician, comedian, songwriter and composer. In years 1986–2002 and since 2010 to this day, Nebřenský has been active in Czech rock music band Vltava. In the beginnings of his career, he collaborated with popular Czech theatre Sklep. He is currently playing in films (such as Tobruk), and writing songs for other musicians.
Source: Article "Robert Nebřenský" from Wikipedia in english, licensed under CC-BY-SA 3.0.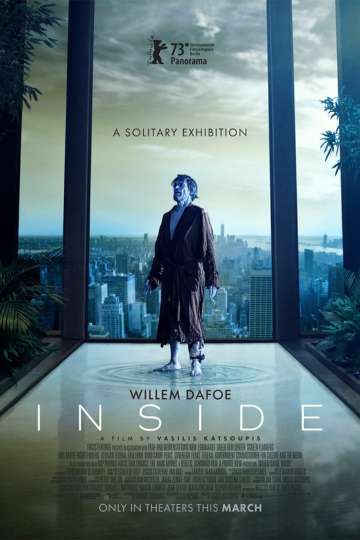 'Inside,' which opens in theaters on March 17th, actually overlaps much more considerably with some...
Read full review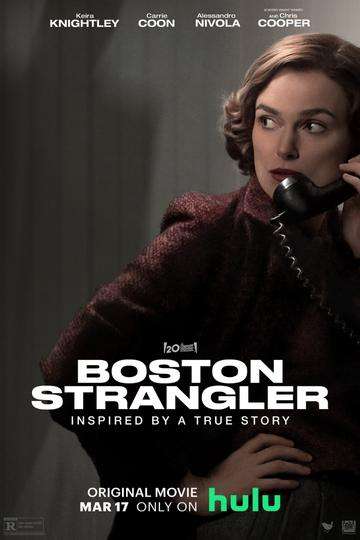 Released on Hulu today, 'Boston Strangler' faces the pressure of being both a true crime story and...
Read full review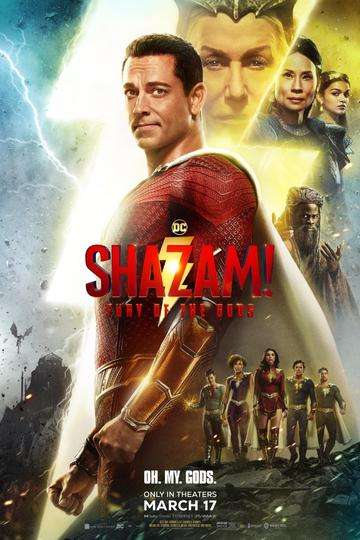 The long-awaited sequel to 2019's 'Shazam!,' entitled 'Shazam! Fury of the Gods,' will finally...
Read full review