Ron Perlman Biography
Ronald Perlman (born April 13, 1950) is an American actor and voice-over actor. His best known roles are as Clay Morrow on Sons of Anarchy (2008–2013), Hellboy in Hellboy (2004) and its sequel Hellboy II: The Golden Army (2008), Vincent on the series Beauty and the Beast (1987–1990) for which he won a Golden Globe Award, Salvatore in The Name of the Rose (1986), Johner in Alien Resurrection (1997), Nino in Drive (2011), and Benedict Drask in Don't Look Up (2021).
Perlman is also known as a collaborator of Hellboy director Guillermo del Toro, having roles in the del Toro films Cronos (1993), Blade II (2002), Pacific Rim (2013) and Nightmare Alley (2021). His voice-over work includes the narrator of the post-apocalyptic game series Fallout (1997–present), Clayface in the DC Animated Universe, Slade in Teen Titans (2003–2006), Mr.
Lancer in Danny Phantom (2004–2007), Lord Hood in the video games Halo 2 (2004) and Halo 3 (2007), the Stabbington brothers in Tangled (2010), The Lich in Adventure Time (2011–2017), Xibalba in The Book of Life (2014) and Optimus Prime in both the Transformers: Power of the Primes (2018) animated series, and the film Transformers: Rise of the Beasts (2023).
Show More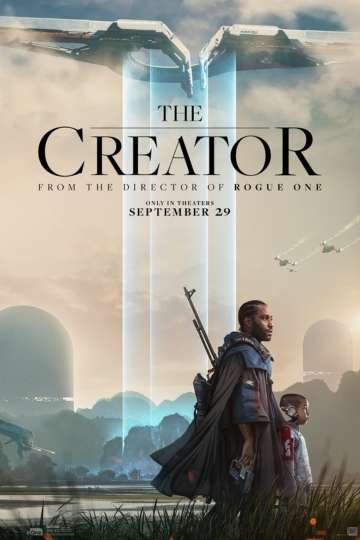 'The Creator' sees director Gareth Edwards back in original sci-fi territory. The new movie, about...
Read full review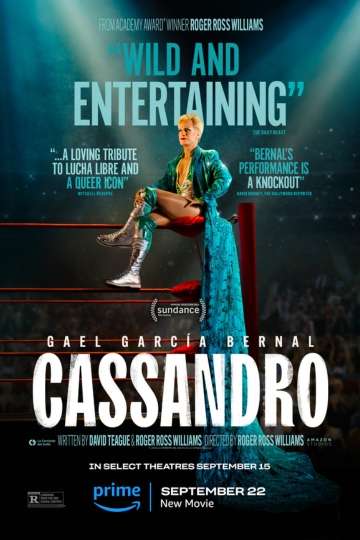 'Cassandro' is an understated take on the life of an outsized performer. The biopic of Saúl Armendáriz,...
Read full review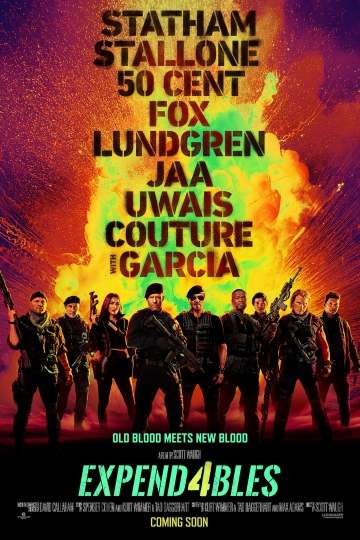 'Expend4bles' is a fresh, fun and action-packed installment of the series. Despite some failed comedic...
Read full review