Sabu Biography
Terry Michael Brunk is an American professional wrestler, known by his ring name Sabu, who portrays an Arab American in the ring. Sabu is the current Cutting Edge Wrestling, Newfoundland Heritage Champion. He is well known for his extreme wrestling style. Brunk has most notably competed in Extreme Championship Wrestling, Total Nonstop Action Wrestling and World Wrestling Entertainment's ECW brand.
He is currently the X-LAW International Champion and is employed by Juggalo Championship Wrestling. Brunk is a three-time world heavyweight champion, having won the ECW World Heavyweight Championship twice and the NWA World Heavyweight Championship once. He appeared in the video game ECW Hardcore Revolution, Legends of Wrestling, Legends of Wrestling II, Backyard Wrestling: Don't Try This At Home, Showdown: Legends of Wrestling, and WWE SmackDown vs.
Raw 2008. Sabu's likeness also appears, albeit unofficially, in several games within the Fire Pro Wrestling franchise including Fire Pro Wrestling, Fire Pro Wrestling 2, and Fire Pro Wrestling Returns. Personal life Brunk's father is half Irish and half German, and his mother is Lebanese. Brunk was married to a Japanese woman Hitomi on June 22, 1997 in Michigan, and had a separate Japanese ceremony on December 12, 1998, in Tokyo.
In Forever Hardcore, Brunk reveals he took his name "Sabu" from actor Sabu Dastagir, of whom his uncle was a fan. In July 2016, Brunk was named part of a class action lawsuit filed against WWE which alleged that wrestlers incurred "long term neurological injuries" and that the company "routinely failed to care" for them and "fraudulently misrepresented and concealed" the nature and extent of those injuries.
The suit was litigated by attorney Konstantine Kyros, who has been involved in a number of other lawsuits against WWE. The lawsuit was dismissed by US District Judge Vanessa Lynne Bryant in September 2018. On September 8, 2016, Brunk guest starred on an episode of the Viceland television program, Traveling the Stars: Action Bronson and Friends Watch 'Ancient Aliens': Alien Devastation with his former tag team partner, Rob Van Dam and current manager The Super Genie.
Professional wrestling style and persona Sabu performing the Arabian Clutch on Dru Onyx Sabu is nicknamed "The Homicidal, Suicidal, Genocidal, Death–Defying Maniac" due to his mixed style of high-flying and hardcore wrestling. Some of his moves includes using a steel chair, like the Air Sabu (a heel kick to a cornered opponent, with the assistance of a steel chair), the Arabian Facebuster (Jumping, diving or a somersault leg drop, driving a steel chair into the face of the opponent) or the Arabian Skullcrusher (jumping, diving or a somersault leg drop, driving a steel chair into the back of the opponent's head, usually through a table).
Being trained by his uncle, The Original Sheik, he also uses his Arabian Clutch (a Camel clutch) as a move. His character has rarely spoke, however while working for WWE he had to do the most talking he ever did
Show More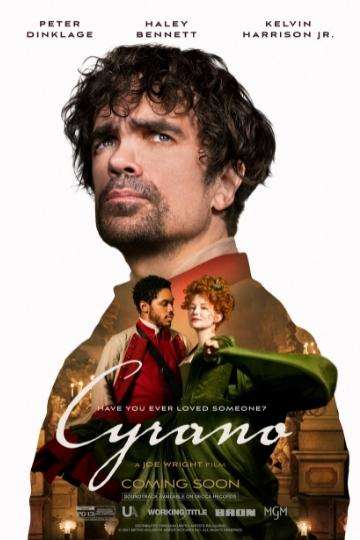 Director Joe Wright delivers a fun and romantic movie based on...
Read full review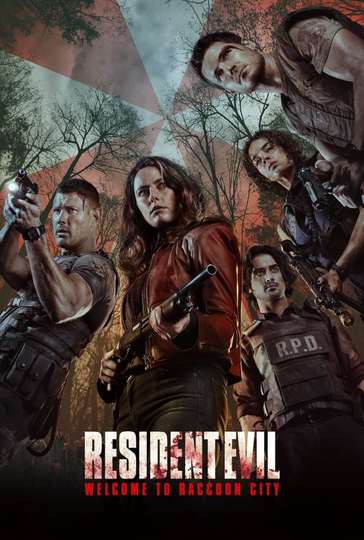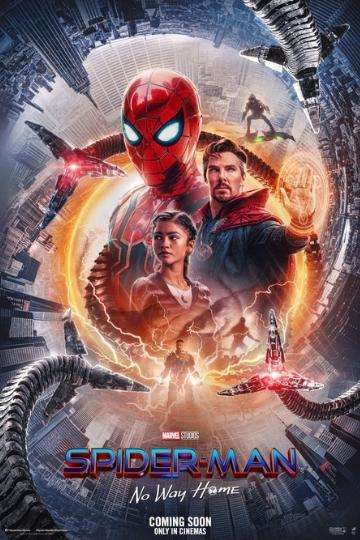 The most anticipated film of the year is a cinematic extravaganza...
Read full review