'Avengers: Age of Ultron' Movie Review
Joss Whedon returns to write and direct another massive Marvel spectacle with "Avengers: Age of Ultron," the sequel to "The Avengers," the third highest-grossing Marvel movie of all time. Iron Man, Thor, Captain America, Dr. Bruce Banner (aka The Hulk), Black Widow, and Hawkeye are back together again after their showdown with Loki in New York City, and this time they face an even bigger, globally minded villain: Ultron -- and two freaky, fiery, fast twins. The guys (and Natasha) love their witty banter and competitive spirit, but they're not just sitting around eating shawarma and telling jokes. They're busy trying to keep Ultron from causing an extinction-level catastrophe.
Here are five issues to keep in mind before heading off to see the latest installment in the "Avengers" franchise.


3 / 5
Read Full Review
powered by

Movie Details
Theatrical Release:
May 1st, 2015
On DVD & Blu-ray:
October 2nd, 2015
-
Buy DVD
Original Language:
English
Production Companies:
Marvel Studios
Movies Like Avengers: Age of Ultron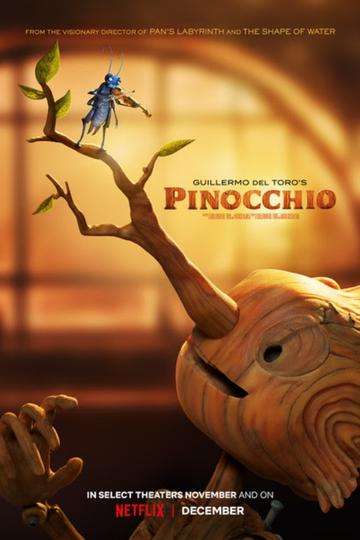 Arriving on Netflix (following a brief theatrical run) on December...
Read full review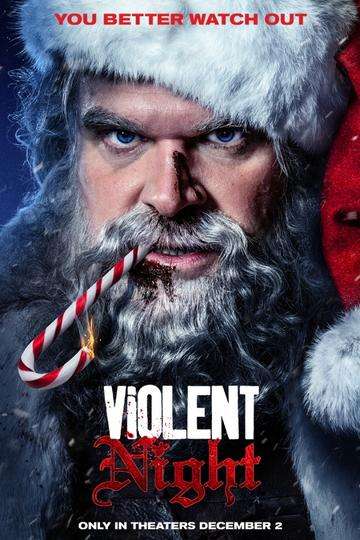 Punching into theaters on December 2nd, 'Violent Night' represents...
Read full review