Moviefone's 'Focus' Review
"Wait, what is Focus again?" This is a question that is usually fired back at me, over the past few weeks, when people ask me what I've seen recently and really liked.
Lately, when I run down the movies I've seen recently, "Focus" is always one of those movies I mention, because I really, really liked it. But then, without fail, the person I am talking to asks what "Focus" is. And then I have to explain it to them. This probably has to do with the film's nebulous title and equally nebulous ad campaign, which isn't exactly explanatory (or particularly evocative or moody). So let me tell you just what "Focus" is, exactly. And when I explain what it is, you'll probably be shocked you haven't heard more about it.

4 / 5
Read Full Review
powered by

Movie Details
Theatrical Release:
February 27th, 2015
Original Language:
English
Production Companies:
Warner Bros. Pictures, Di Novi Pictures, K & S Films, RatPac Entertainment, Zaftig Films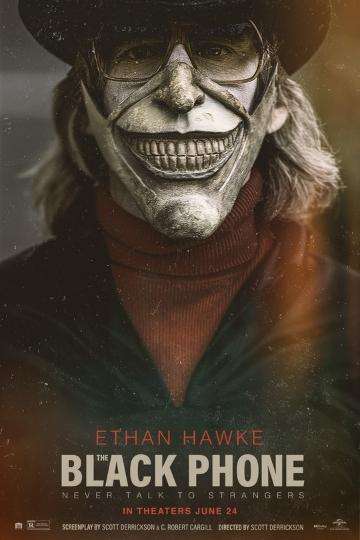 'The Black Phone' is a touching coming-of-age story masquerading...
Read full review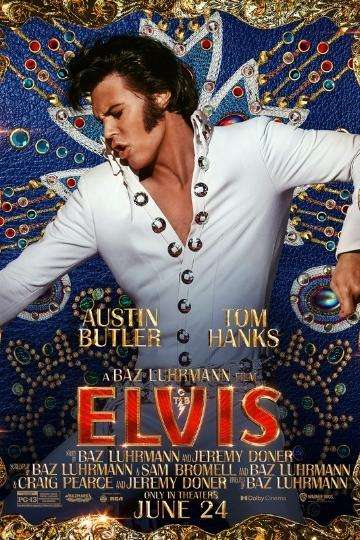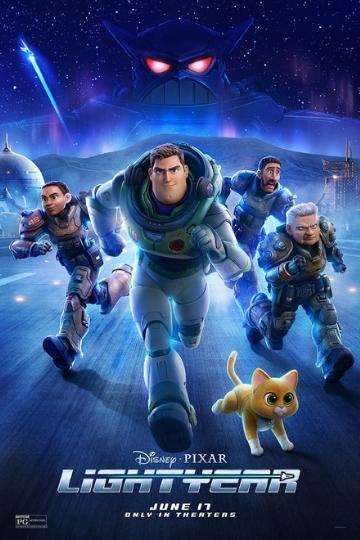 Chris Evans gives a strong voice performance as the title character,...
Read full review