United States
Australia
Canada
France
Germany
India
Italy
Netherlands
Türkiye
United Kingdom
United States
powered by

Movie Details
Theatrical Release:
September 27th, 1996
On DVD & Blu-ray:
September 3rd, 2002
-
Buy DVD
Original Language:
English
Production Companies:
Adelson-Baumgarten Productions, Muraglia/Sladek Filmworks, Newmarket Capital Group, Canal+, Conquistador Entertainment, Arco Films S.L, Etamp-Netto, Romivest, Transatlantic Films, Cine Grande Corporation, Etamp Film Praha, PolyGram Filmed Entertainment, Radio Pictures Artists, Ricochet Productions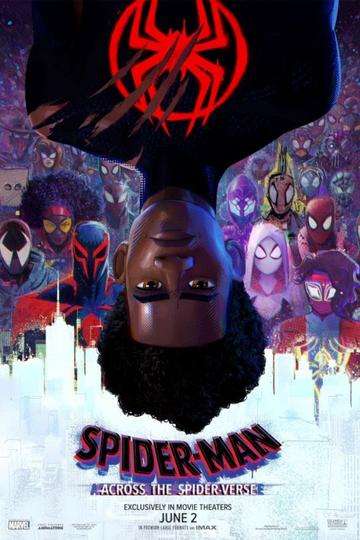 'Spider-Man: Across the Spider-Verse' is an amazing and near perfect sequel. Larger in scope than...
Read full review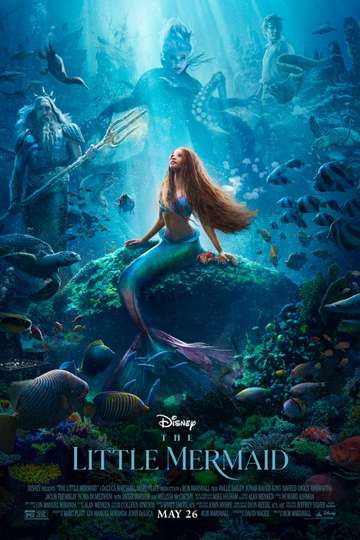 Halle Bailey shines in Disney's live-action 'The Little Mermaid'. Disney's 'The Little Mermaid'...
Read full review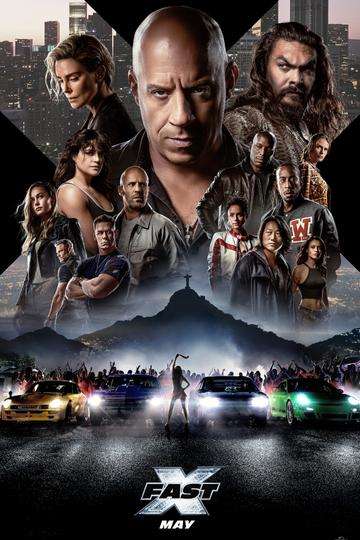 'Fast X' finds the fun in the franchise again thanks to higher stakes and Jason Momoa. A winning,...
Read full review