Assumpta Serna Biography
Assumpta Serna is a Spanish actress. She is known for her roles in I, the Worst of All, portraying famous Mexican religious scholar Sor Juana, Nostradamus, The Craft, and Wild Orchid, although she may be most remembered for her role as Peninsular War guerrilla commander Teresa Moreno in the first four of the ITV Richard Sharpe series. Serna was born as Assumpta Rodés Serna in Barcelona, Catalonia (Spain).
She married her co-star in Sharpe's Company, Scott Cleverdon. She has also appeared in the 2003 ITV television drama on King Henry VIII as Catherine of Aragon, and the Spanish TV series Aquí no hay quien viva. She has written two books on acting technique, Screenacting and Monologues in VO, and currently teaches courses Acting for Camera, Directing Actors and The Script and the Actor at various acting schools and workshops.
She has also served as president of AISGE (Actores e Intérpretes - Sociedad de Gestión de España), Spain's principal actors' union. She is fluent in English, French, Italian, Portuguese, Catalan and Spanish.
Show More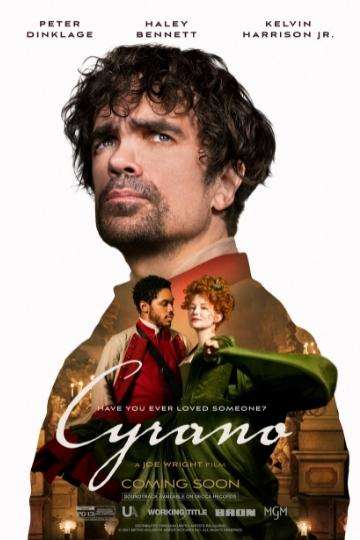 Director Joe Wright delivers a fun and romantic movie based on...
Read full review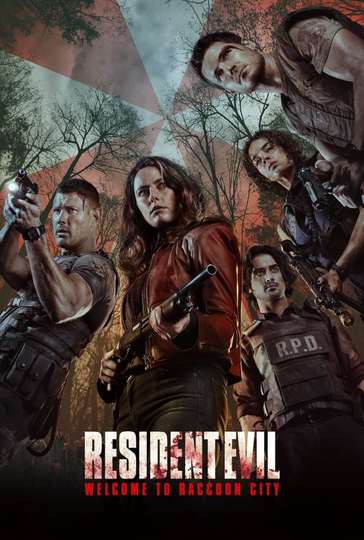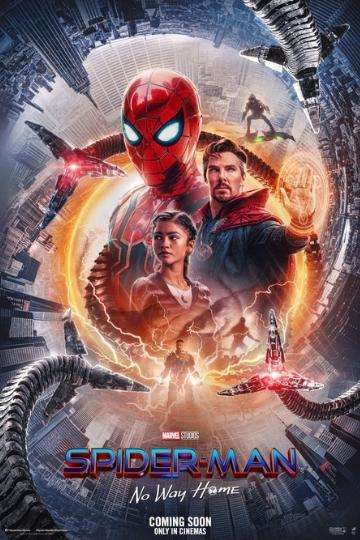 The most anticipated film of the year is a cinematic extravaganza...
Read full review