There are no showtimes for Selma. You can stream it or buy it on digital platforms below.
United States
Australia
Canada
France
Germany
India
Italy
Netherlands
Türkiye
United Kingdom
United States
powered by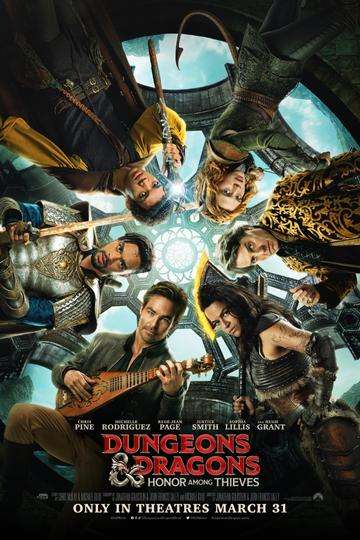 'Dungeons & Dragons: Honor Among Thieves' is a fun, knowing fantasy. Chris Pine, Michelle Rodriguez,...
Read full review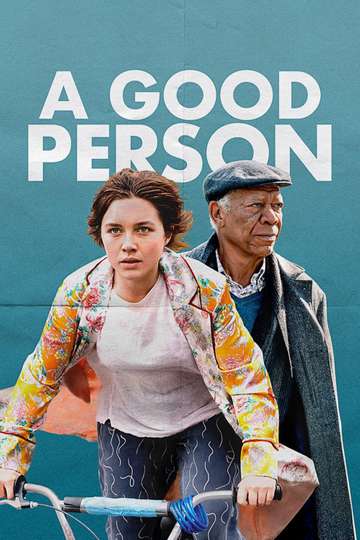 'A Good Person's addiction drama is carried by Florence Pugh and Morgan Freeman. Zach Braff's latest...
Read full review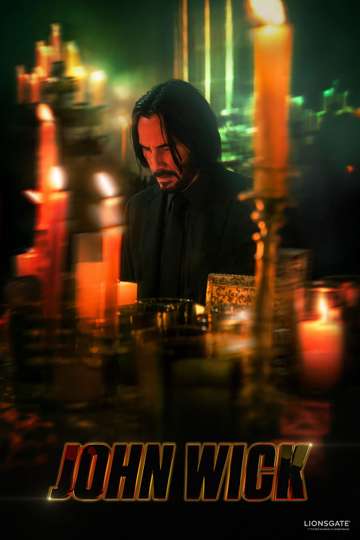 'John Wick: Chapter 4' is the best sequel in the franchise and rivals the original, featuring stellar...
Read full review