'Smile' Movie Review
Trauma and terror are spreading in new horror movie 'Smile'. Sosie Bacon plays a therapist who, after a scary encounter with a patient, starts seeing creepy visions. Can she solve the mystery before she's the next victim?
Opening in theaters on September 30th, 'Smile' is the latest attempt to mine horror from creeping tension and the idea of a shared experience. It's also one of those movies that benefits from knowing as little as possible, so we'll say it's worth watching for horror hounds, but doesn't quite live up to its premise or its initial scenes. Drawing on the sort of subjects he tackled in the short 'Laura Hasn't Slept' that he made before this feature directorial debut (the short's star, Caitlin Stasey, makes the jump to the movie with a similarly troubled character carrying the same name as 'Laura Hasn't Slept'), writer/director Parker Finn makes an impressive, but mixed first stab at longer form moviemaking.
United States
Australia
Canada
France
Germany
India
Italy
Netherlands
Türkiye
United Kingdom
United States
powered by

Movie Details
On Digital & Streaming:
November 15th, 2022
-
Watch Now
On DVD & Blu-ray:
December 13th, 2022
-
Buy DVD
Original Language:
English
Production Companies:
Paramount Players, Temple Hill Entertainment, Paramount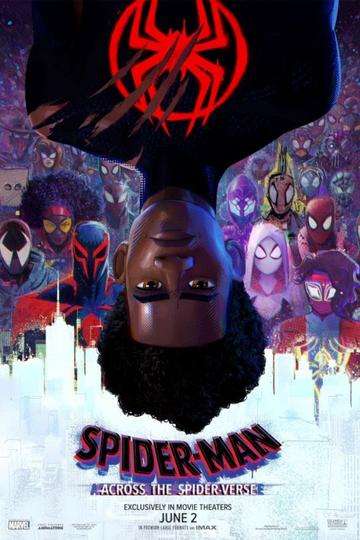 'Spider-Man: Across the Spider-Verse' is an amazing and near perfect sequel. Larger in scope than...
Read full review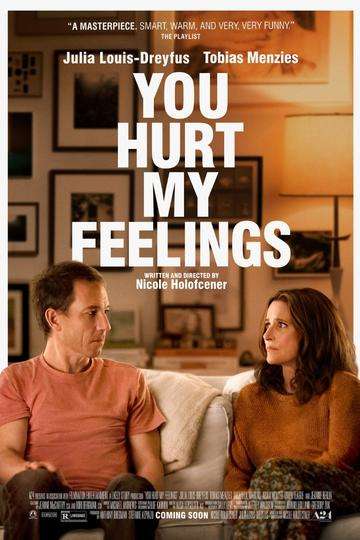 'You Hurt My Feelings' explores truth and lies, honesty and encouragement in delightful comedy of...
Read full review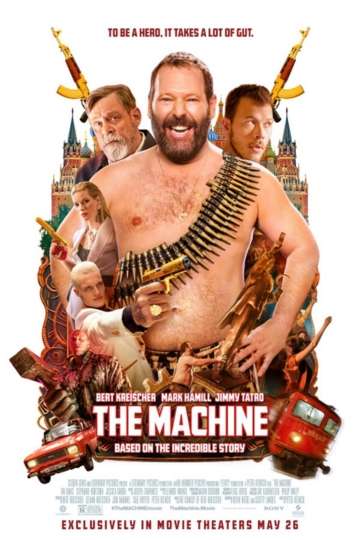 'The Machine' finds comedian Bert Kreischer drawing from his most famous story to wild effect. Adapted...
Read full review