Moviefone's 'Taken 3' Review
When "Taken" was first released, nobody thought that it would lead to anything, much less an insanely lucrative franchise. It was a modestly budgeted thriller ($25 million) that was first released overseas, in France, where its core creative team was from and where the film was mostly set. It starred Liam Neeson, who at the time was not much of a box office draw, and had a grippingly simplistic story, the kind of stuff compulsively readable paperbacks novels are made of. But then it came out and connected with people in a big way, making more then $225 million and leading to a sequel that made even more. In an era when studios are trying to artificially manufacture franchises and entire universes, "Taken" came out of nowhere and lasted much longer than anyone could have guessed.

3.5 / 5
Read Full Review
powered by

Movie Details
Theatrical Release:
January 9th, 2015
Original Language:
English
Production Companies:
EuropaCorp, M6 Films, Grive Productions, Ciné+, M6, TSG Entertainment, Taken 3, 20th Century Fox, Canal+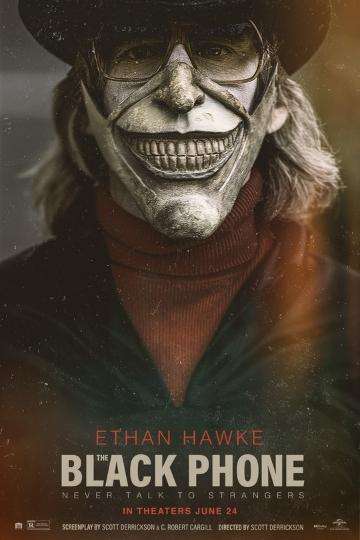 'The Black Phone' is a touching coming-of-age story masquerading...
Read full review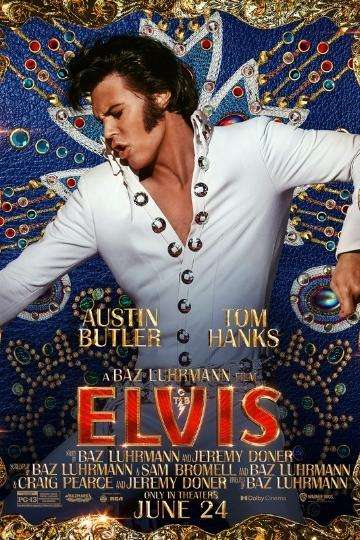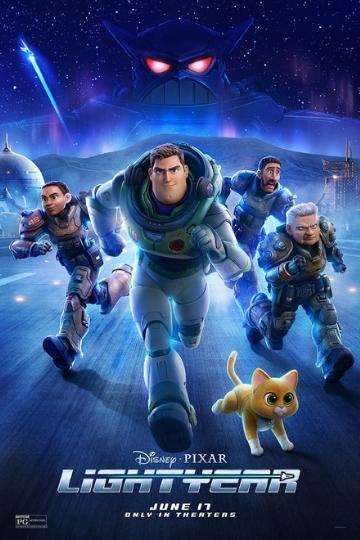 Chris Evans gives a strong voice performance as the title character,...
Read full review