Moviefone's 'Jupiter Ascending' Review
Sometimes a movie can be doomed before it even opens.
This happens when a film is discussed openly without anyone having firsthand knowledge of (or even having seen) it, and it becomes something of a self-fulfilling prophecy when said movie come out and underperforms, thanks in large part to countless write-ups lacking reliable sources and built on foundations of hearsay and conjecture. Most of the time, these movies are rediscovered years later because, as it turns out, they weren't that bad after all. Right now, swarms of ill will seem to be circling "Jupiter Ascending," which opens Friday, due largely to a shift in its release date, from a coveted summer-of-2014 slot to a desolate winter 2015 position. Now that it's finally here, though, reviewers are sharpening their knives in anticipation. I am here to say that those knives are not necessary; "Jupiter Ascending" is actually a delightful space epic, full of devilishly clever action set pieces, rococo production design, some surprisingly touching moments, and niftily over-the-top performances.

1.5 / 5
Read Full Review
powered by

Movie Details
Theatrical Release:
February 27th, 2015
Original Language:
English
Production Companies:
Anarchos Productions, Village Roadshow Pictures, Dune Entertainment, Warner Bros. Pictures
Movies Like Jupiter Ascending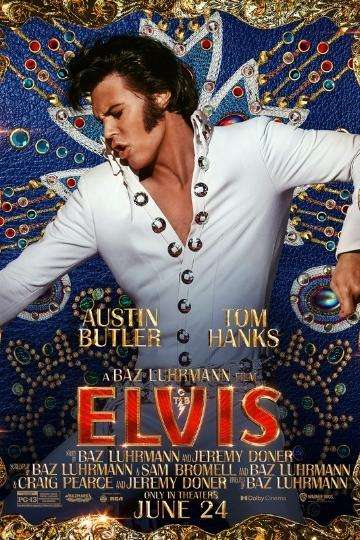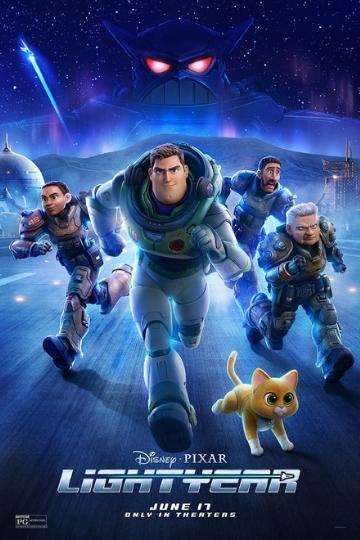 Chris Evans gives a strong voice performance as the title character,...
Read full review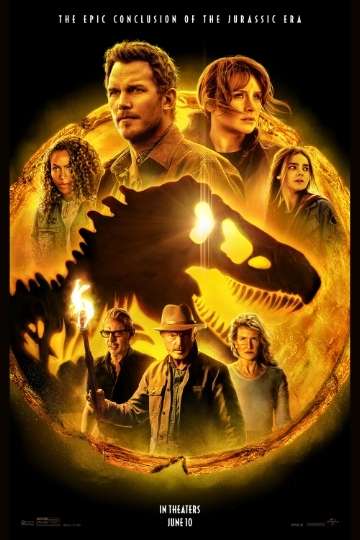 Jurassic World Dominion should mark the extinction of the popular...
Read full review