Khatuna Lorig: 'Hunger Games' Archery Coach for Jennifer Lawrence
Khatuna Lorig, a five-time Olympic archer, coached Jennifer Lawrence through "The Hunger Games" movies, including the most recent, "Mockingjay - Part 2." Lorig gave an archery lesson to Made in Hollywood Teen's Kylie Erica Mar, starting with the same basic instructions she gave Lawrence. "First steps were how you stand, then how you hold your bow in your bow hand, then how you hold your three fingers and then how you bring the string to your face," said Lorig. "And don't forget to aim." After Kylie's first shot missed the yellow inner circle of the target, Lorig told her to follow Lawrence's lead as Katniss and pull back farther on the string. "You see how always Jennifer kind of always releases and follows through?" asked Lorig. Kylie tried again -- and hit the yellow bull's eye. Said Lorig: "I know what I'm doing!" And later, makeup department heads Ve Neill and Nikoletta Skarlatos break down how each district's characters get their signature looks.
https://youtu.be/ewXayAncn6g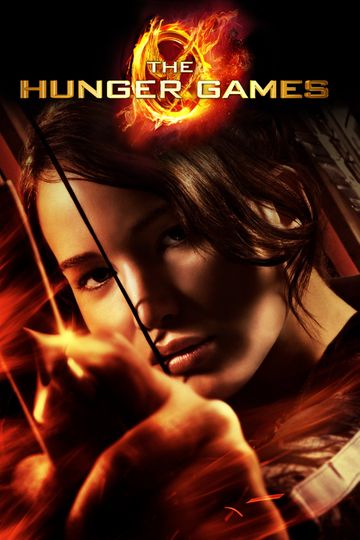 "May The Odds Be Ever In Your Favor."
2 hr 22 min
Mar 23rd, 2012