 Cameron Crowe and Tom Cruise's "Jerry Maguire" is celebrating its 20th anniversary on Tuesday, and the flick has become revered for its now-iconic catchphrases (Oscar winner Cuba Gooding Jr.'s "Show me the money!") and breakout performances, particularly that of then-5-year-old Jonathan Lipnicki, who played Renee Zellweger's son, Ray. And according to the now-26-year-old Lipnicki, who's still working as an actor today, the 1996 film is as relevant as ever -- at least when it comes to how often people approach him on the street and attempt to quote back some of his most memorable lines.
In an interview with Entertainment Weekly, the actor chatted about what it was like to work with one of the biggest stars in the world, and how the experience instilled in him a love of acting that has informed his career ever since. "Maguire" was Lipnicki's first film role (he'd only appeared in a handful of commercials before landing the high-profile gig), and the actor mused about how lucky he was to kick off his career with such a huge movie.
Lipnicki also shared an amusing anecdote about fans approaching him on the street and spouting off lines from the flick, though the actor said, "More often than not they get it wrong." Take his classic non-sequitur line, "The human head weighs eight pounds," for example.
"God bless the people that do this, but judging by the grin on their face, they think that they are the first person who ever told me [those quotes]," Lipnicki told EW. " ... And it came out wrong, you said, '10 pounds.'"
Despite the frequency of such silly interactions, the actor knows how much the film means to people -- and especially how much it means to him.
"I kind of just laugh," Lipnicki said of his reaction to well-meaning -- if misinformed -- fans. "I'm super grateful for everything to do with the movie. It's cool that they like it."
For much more from the actor about his experience making "Jerry Maguire," and what he's up to now, check out his full interview over at Entertainment Weekly.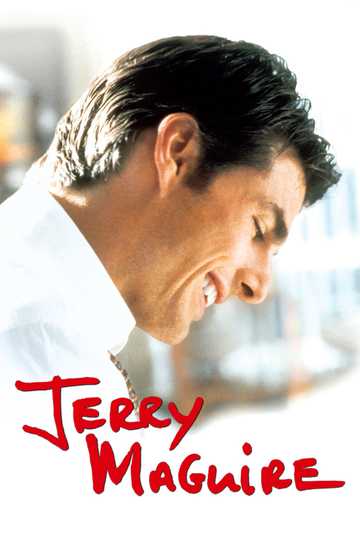 Jerry Maguire
Jerry Maguire used to be a typical sports agent: willing to do just about anything he could to get the biggest possible contracts for his clients, plus a nice commission for himself. Then, one day, he... Read More