Moana Choreographer Tiana Liufau Designs Dances for Animation
Made in Hollywood: Teen reporter Kylie Erica Mar gets an exclusive dance lesson from "Moana" choreographer Tiana Liufau, who reveals how she designs routines for animation.
After going over a scene, story boards and music with the filmmakers, "I get to be in my element and my own creative space," says Liufau. "I create a dance to the whole song. I come back and I explain to them what each motion means, how I was inspired, and then I perform it over and over and over."
https://youtu.be/YDaoEVfbrYE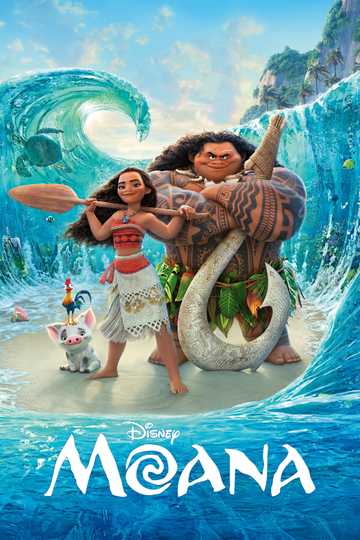 "The ocean is calling."
1 hr 47 min
Nov 23rd, 2016