No one channels the "Hang in There" cat like Tom Cruise.
"Mission: Impossible - Fallout" kept a tight grip on the top of the box office for the second weekend in a row.
"M:I-6" picked up $35 million, which set a Week 2 record for the franchise. This movie already set a Week 1 record when it opened last week. So far, "Mission: Impossible 6" has earned $329,487,371 worldwide.
All in all, fans seem to agree with the critics that the movie is worth a trip to the theaters -- if for no other reason than to analyze Henry Cavill's arm reloading shot for continuity errors.
"Christopher Robin" did OK, though, following with just over $25 million, which is around what was expected. The Disney film had mixed reviews from critics but high marks from viewers, with an "A" Cinemascore.
The star-studded comedy "The Spy Who Dumped Me" opened in third place on the box office chart for the first weekend of August, with $12.35 million.
That may not seem that great, but "The Darkest Minds" can top it for a sad opening, only picking up $5.8 million from 3,127 screens. That's actually 16 more screens than "The Spy Who Dumped Me." (It's several hundred fewer screens than "Christopher Robin," and more than a thousand fewer screens than "Mission: Impossible 6.")
"The Darkest Minds" had to settle for No. 8 on the weekend box office chart, well behind "Mamma Mia! 2" at fourth, which beat "The Equalizer 2" by not quite one million once again. That makes one weekend for Team Denzel, and two weekends for Team Cher.
"Hotel Transylvania 3" took sixth, with "Ant-Man and the Wasp" at No. 7. The rest of the top 10 went to "Incredibles 2" -- which reached $1 billion worldwide last week -- in ninth place, and "Teen Titans Go! To The Movies" at No. 10.
"Jurassic World: Fallen Kingdom" was No. 11, just missing the top 10 for the first time since it opened. "Skyscraper" is now down at No. 14. Those are all domestic box office totals, though, and Dwayne "The Rock" Johnson would be the first to point out that his movie has made almost $200 million at the foreign box office alone.
Worth noting: "Black Panther" just hit another box office milestone. More on that here. Congrats, T'Challa!
Some major summer movies are coming pretty soon, including Jason Statham's "The Meg" on August 10, "Crazy Rich Asians" on August 15.
[Via: Deadline, Box Office Mojo, Variety]
Want more stuff like this? Like us on Facebook.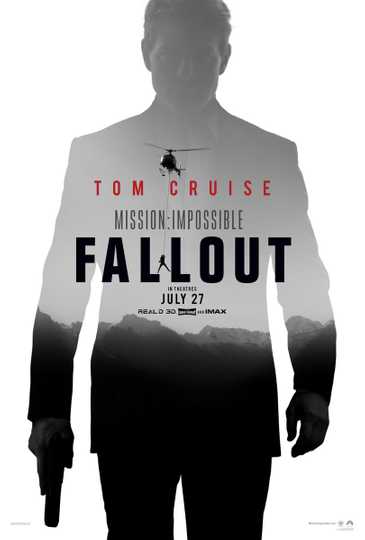 Mission: Impossible - Fallout
When an IMF mission ends badly, the world is faced with dire consequences. As Ethan Hunt takes it upon himself to fulfill his original briefing, the CIA begin to question his loyalty and his motives. The... Read More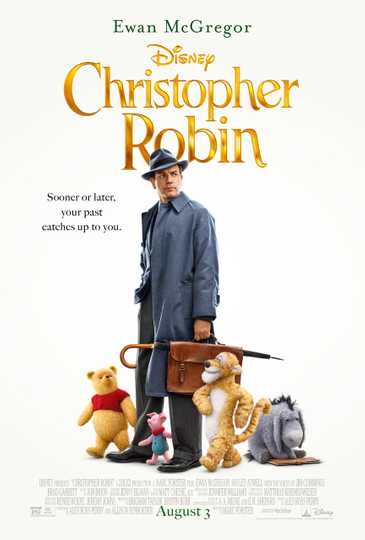 Christopher Robin
Christopher Robin, the boy who had countless adventures in the Hundred Acre Wood, has grown up and lost his way. Now it's up to his spirited and loveable stuffed animals, Winnie The Pooh, Tigger, Piglet,... Read More