January 3rd, 2019
by Stephanie Topacio Long
'Star Wars: Episode IX': Carrie Fisher's Brother 'Thrilled' With Use of Leia Footage
Carrie Fisher deserves an epic farewell, and her brother seems to think she's going to get it.
The actress tragically died in December 2016, but she lives on in the Star Wars Universe. Thanks to unreleased footage, her character, Princess Leia Organa, will appear in the upcoming "Star Wars: Episode IX," and her brother, Todd Fisher, approves of how it is being used, according to Good Morning America.
"We're not allowed to talk about the details of anything," he said. "But we're thrilled at what's been done."
Todd shared that there are "a lot of minutes of footage," not "just outtakes." He described it as "unused, new content that could be woven into the storyline." While he couldn't reveal specifics, he did say that it's "going to give everybody such a great kick."
He isn't the only member of the family who stands behind Fisher's role in the film. Her daughter, Billie Lourd, previously gave her support and blessing, according to director J.J. Abrams in July.
"Star Wars: Episode IX" hits theaters Dec. 20.
[via: GMA]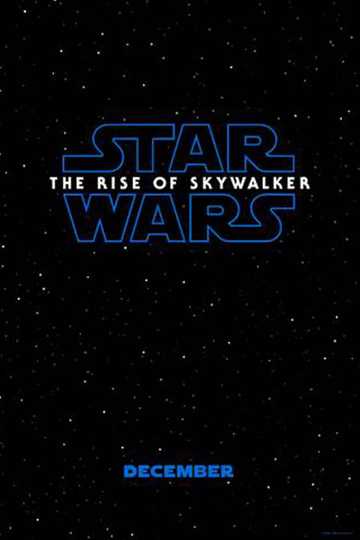 Star Wars: The Rise of Skywalker
The surviving Resistance faces the First Order once again as the journey of Rey, Finn and Poe Dameron continues. With the power and knowledge of generations behind them, the final battle begins. Read More