Allie and Noah's love story is coming to Broadway. "The Notebook" is being adapted into a stage musical.
The 2004 romantic drama, based on the Nicholas Sparks novel, starred Ryan Gosling and Rachel McAdams as passionate young lovers Noah and Allie. Their love story is recounted by an elderly man (James Garner) to a dementia-stricken nursing home resident (Gena Rowlands).
The stage version is being developed by Bekah Brunstetter, a writer and supervising producer on NBC's "This Is Us," and indie folk singer Ingrid Michelson. Kevin McCollum and Kurt Deutsch are producing in association with author Sparks.
"When I first heard about 'The Notebook' potentially being turned into a musical, I was instantly drawn to the idea," Brunstetter said in a statement. "The story hits home for me in two big ways: It takes place in my home state of North Carolina, and Alzheimer's runs deep in my family."
"I was sent a few songs Ingrid had already written for it, and that week, I spent my drives to and from work car-listening, memorizing, imagining the story unfold with music, imagining how I might layer worlds, dramatize memory, and before I even knew that I had to write the book for this, it was already starting to happen in my head. The older you get, it seems, the more invisible you become, and yet, you have so much to say — so putting an older couple at the forefront of a musical is thrilling to me."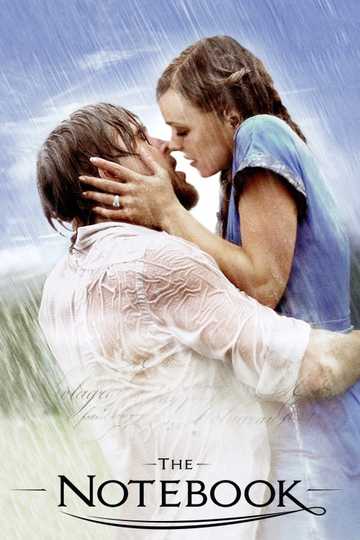 The Notebook
An epic love story centered around an older man who reads aloud to a woman with Alzheimer's. From a faded notebook, the old man's words bring to life the story about a couple who is separated by World... Read More