Rachel McAdams Biography
Canadian actress Rachel McAdams was born on November 17, 1978 in London, Ontario. Rachel's parents Lance and Sandra encouraged her talent in performing arts at an early age when she started figure skating at 4, and later acting at 12.  Throughout her education Rachel starred in numerous student productions before ultimately earning her BFA in Theater at York University in 2001.
Although Rachel's first major casting was her lead role in the Canadian TV series Slings and Arrows, she is best known for her breakout roles in Mean Girls (2004), and Wedding Crashers (2005). Since then Rachel has starred in a variety of  films such as Red Eye (2005), Family Stone (2005), State of Play (2005), The Time Traveler's Wife (2009), and Sherlock Holmes (2009).
Throughout her career Rachel has received several nominations and awards for her  performances.  In 2005 she received three wins and five nominations at the MTV Movie Awards for her work in The Notebook, and in 2009 won the Female Star of the Year Award from ShoWest.  Rachel has dated a few of her co-stars including Ryan Gosing from The Notebook (who she was once engaged to), and more recently Michael Sheen from Midnight in Paris.
Show More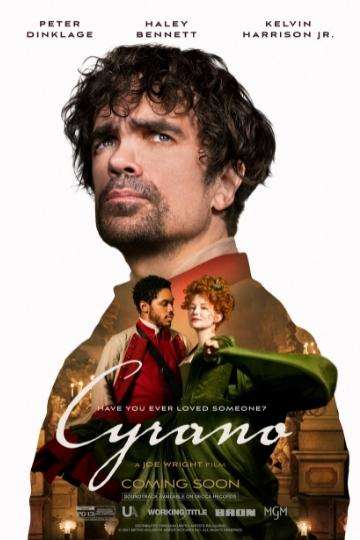 Director Joe Wright delivers a fun and romantic movie based on...
Read full review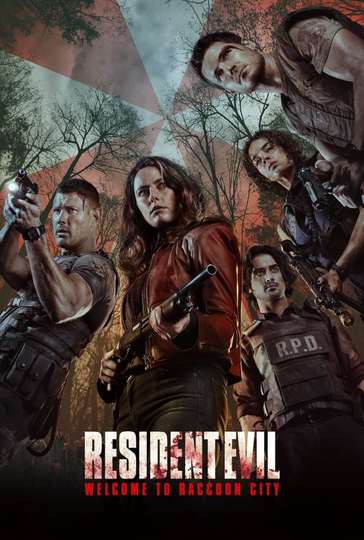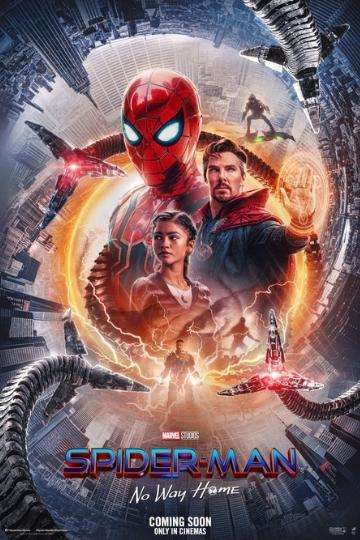 The most anticipated film of the year is a cinematic extravaganza...
Read full review