Astronaut Natalie Portman Unravels on Earth in New 'Lucy in the Sky' Trailer
Famous Beatles tune "Lucy in the Sky With Diamonds" gets a literal interpretation in the new trailer for "Lucy in the Sky," a film following an astronaut who has a transcendent experience in space, and is desperate to go on another mission -- at any cost.
A haunting piano rendition of the title song plays as we see Lucy Cola (Natalie Portman) float among the stars, gazing out in awe at the Earth beneath her. She's haunted by thoughts of her life below, and the disconnection she feels from it (including her husband, played by Dan Stevens); when she's back on the ground, she immediately throws herself into training to return to space again.
But there are plenty of obstacles in her way, including an affair with a fellow astronaut (Jon Hamm), competition from new NASA recruits (Zazie Beetz), and skepticism from her superiors (Nick Offerman, Ellen Burstyn). As Lucy explains it, though, space is the "only place where anything makes sense," and she becomes obsessed with making her way back, as her world -- and her grasp on reality -- begins to unravel.
The thriller marks the feature directorial debut of Noah Hawley (FX series "Legion"), and his surreal stamp is all over the chilling trailer. Lucy may be descending into madness, but it's sure to be an entertaining -- and unexpected -- ride.
"Lucy in the Sky" will make its world debut at the Toronto International Film Festival in September.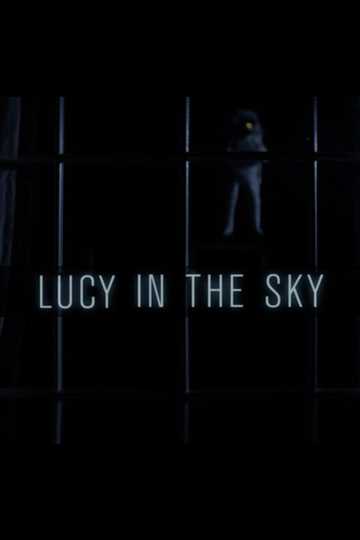 Astronaut Lucy Cola returns to Earth after a transcendent experience during a mission to space – and begins to lose touch with reality in a world that now seems... Read the Plot