November 10th, 2021
by Jami Philbrick
Casting News for 'Snow White' and 'Wicked,' and Updates on 'Black Adam,' 'Guardians of the Galaxy 3,' and More
And Disney takes Patty Jenkins' Rogue Squadron off their schedule, putting the future of the Star Wars franchise's theatrical releases in question.

There have been a slew of big-time casting announcements over the last week, from 'Wicked' to 'Snow White,' and Leonardo DiCaprio taking on one of the world's most notorious murderers.
We've also seen production updates for highly awaited films like 'Black Adam,' 'John Wick 4,' and 'Guardians of the Galaxy 3.' As well as a delay for the Star Wars spinoff 'Rogue Squadron,' and the release of the final 'Ghostbusters: Afterlife' trailer.
If you missed anything this week, Moviefone has you covered!
CASTING NEWS:
WICKED
The Hollywood production of the fan-favorite Broadway musical 'Wicked' kicked things into high gear this week when director Jon M. Chu (Crazy Rich Asians) announced on Twitter that he had found his Elphaba and Glinda in Oscar-nominee Cynthia Erivo and Grammy-winning musician Ariana Grande.
Kristin Chenoweth and Idina Menzel originated the roles of Elphaba and Glinda, respectively, on Broadway, and the big screencasting has drawn some critique from fans, especially for Grande's casting. However, Chenoweth answered Grande's critics on Instagram by saying, "You were destined for this role. The best Glinda you will be."
SNOW WHITE
Deadline announced last week that Wonder Woman actress Gal Gadot was cast to play the Evil Queen in Disney's upcoming live action Snow White. Directed by Marc Webb (The Amazing Spider-Man) and starring Rachel Zegler (West Side Story) in the title role, the adaption will also feature new music from Oscar-winners Benji Pasek and Justin Paul (La La Land).
Disney released the original animated version of Snow White and the Seven Dwarfs in 1938, which was based on the fairytale by the Brothers Grimm. Gadot will next be seen in Netflix's 'Red Notice,' which also stars Dwayne Johnson and Ryan Reynolds, before appearing next year in the Kenneth Branagh-directed sequel, 'Death on the Nile.'
JIM JONES
Yesterday, Deadline reported that MGM has made a seven-figure deal with Leonardo DiCaprio to produce and star in 'Jim Jones,' which is about the notorious murderer and what led to 1978's tragic Jonestown Massacre. DiCaprio will produce through his company, Appian Way Productions, with a script written by Scott Rosenberg (Jumanji: The Next Level).
In November 1978, under Jim Jones' leadership, 900 members of the People's Temple in Guyana, including children, were killed in a mass suicide or gunned down by Jones himself. The events were chronicled in the 2018 CNN documentary, 'Escaping Jonestown.' DiCaprio's casting follows a string of Oscar-nominated performances including 'The Wolf of Wall Street,' 'The Revenant,' for which he won, and 'Once Upon a Time in Hollywood.' The actor will next be seen in Adam McKay's 'Don't Look Up,' which opens in theaters on December 10th.
---
PRODUCTION NEWS:
GUARDIANS OF THE GALAXY VOL. 3
Production on Marvel's 'Guardians of the Galaxy Vol. 3' began this week, with director James Gunn announcing it on Twitter. Posting a photo of the cast assembling on set, the director said, "It's been a strange and long and at times challenging journey to get here, but the obstacles along the way have only made this moment more blissful. Back on set with my Guardians family for the first day of shooting."
Gunn also took the moment to reveal that he has cast 'Peacemaker' actor Chukwudi Iwuji in Guardians 3. "Chuk has indeed joined the cast," the director confirmed. "After working with him on 'Peacemaker' I wasn't about to let go of one of the best actors I've ever worked with. So, I gave him the role most every big-name actor in Hollywood wanted."
BLACK ADAM
While promoting the upcoming 'Red Notice' last week, Comicbook.com had a chance to speak with President of Production at Seven Bucks Productions Hiram Garcia about the upcoming DC film, 'Black Adam.' The producer talked about the recent 'Black Adam' presentation at DC Fandome, and why it was so important to him and Dwayne Johnson to have an opportunity to show the fans what they plan to do with the upcoming film.
"It was really important for us to set the table and make sure that all the fans knew that we weren't messing around, and that we weren't making a soft 'Black Adam.' It was important for us to show that the first guy who approaches him is no longer on the planet. I think that sets the tone that this isn't a broad movie, this isn't Shazam!, or anything like that. We take it very serious. The edge that Black Adam has, if you are a threat, there's probably not a chance you're going to get to breathe another breath around this guy. And I think that, that was really important for us to just make a statement and make sure everyone understood. Look, we know what you guys want. We know what this character is supposed to be. We're going to do our best to make sure that we honor that and turn him into a monster."
JOHN WICK 4
Production recently wrapped on 'John Wick 4,' and thanks to a photo Tweeted by actor Shamier Anderson (Stowaway), we may finally know the full title of the upcoming film in the Keanu Reeves franchise. While the actor posted several photos from the shoot, one of the pictures is of a drawstring bag, probably a wrap gift, with the title 'John Wick 4: Hagakure' printed on it.
Whether 'John Wick 4: Hagakure' is the film's true title or not, only time will tell. In addition to Reeves and Anderson, the film will also feature returning cast members Laurence Fishburne, Ian McShane, and Lance Reddick, as well as new cast members Donnie Yen (Rogue One: A Star Wars Story), Bill Skarsgard (It), and Clancy Brown (Highlander). The film is once again directed by Chad Stahelski, and hits theaters on May 27th, 2022.
ROGUE SQUADRON
The new Star Wars spinoff, 'Rogue Squadron,' from Wonder Woman director Patty Jenkins has been delayed. The Hollywood Reporter announced earlier this week that the film, which was scheduled to begin production early next year for a December 22, 2023 release date, will be taken off of Disney's production schedule.
The reason given had to do with scheduling conflicts for Jenkins, who is attached to direct a Cleopatra movie for Paramount starring Gal Gadot, as well as the recently announced 'Wonder Woman 3.' 'Rogue Squadron' was scheduled to be the Star Wars franchise's return to the big screen after 2019's divisive 'Star Wars: The Rise of Skywalker.'
---
TRAILERS:
GHOSTBUSTERS: AFTERLIFE
Lastly, this week Sony released the final trailer for their upcoming reboot/sequel, 'Ghostbusters: Afterlife.' Directed by Jason Reitman, son of franchise creator Ivan Reitman, the film stars a new cast that features Mckenna Grace, Finn Wolfhard, Carrie Coon, and Paul Rudd, as well as returning cast members Bill Murray, Dan Aykroyd, Ernie Hudson, Annie Potts, and Sigourney Weaver.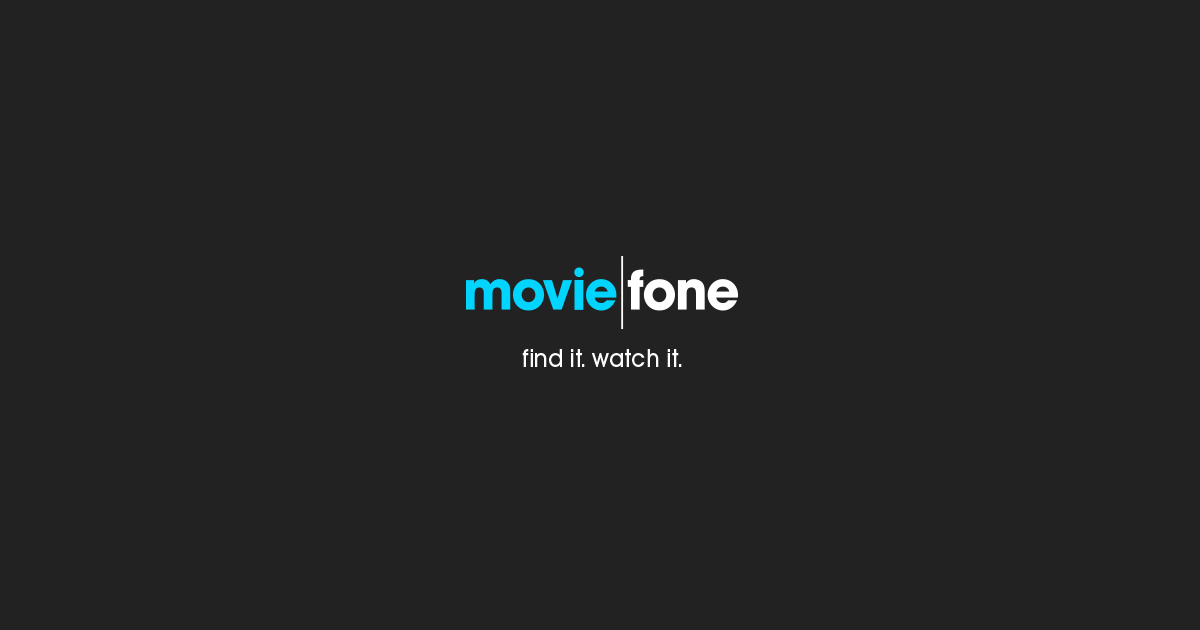 The new movie focuses on the grandchildren of the late Egon Spengler (Harold Ramis), who discover paranormal activity in their small Oklahoma town. The trailer features many references to the original series, including the Terror Dogs, Slimer, and voice-overs from both Aykroyd and Murray.