Ridley Scott is Spearheading a Live-Action Blade Runner TV Series Set in 2099
Silka Luisa will run the show for Amazon, and Scott may direct if it goes ahead.
With the sheer number of movies and TV series that Ridley Scott (through his Scott Free) company has in the works, you wonder when he finds the time to eat, sleep or see his family. And yet, the announcements just keep coming, with confirmation that Scott is one of the executive producers on a new, live-action TV expansion of his original 'Blade Runner' called Blade Runner 2099).
Silka Luisa, who has worked on shows including 'Strange Angel' (and has Elisabeth Moss-starring mystery thriller series 'Shining Girls' on the way) has been hired to run the series.
And, if this new project makes it out of development, Scott may direct at least the first couple of episodes, as he did with fellow sci-fi series 'Raised by Wolves' at HBO Max.
For the (very) who might be unfamiliar with the futuristic noir classic, 1982's 'Blade Runner' is set in 2019 (well, it was futuristic in the 1980s) in a world where mankind can create "Replicants". These bioengineered humanoids are employed for warfare or dangerous tasks but became a problem after an off-world mutiny by recent models who fled back to Earth.
Harrison Ford plays Rick Deckard, a "Blade Runner" law enforcer despatched to track down and eliminate troublesome replicants. But as he digs deeper into the issue, he discovers a much bigger conspiracy.
That first movie adapted Philip K. Dick's 1968 book 'Do Androids Dream of Electric Sheep?', expanding on the concept, and painting a compelling, neon-drenched world that made it become a cult favorite, even if it didn't set the box office on fire.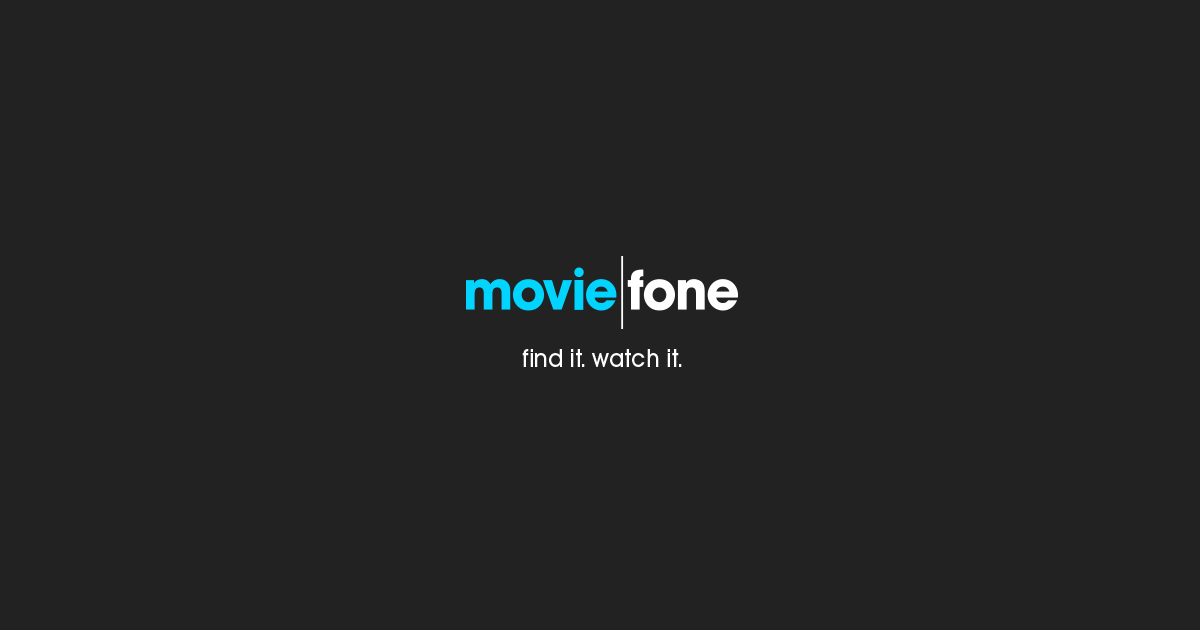 Still, it was followed by 2017's 'Blade Runner 2049', directed by 'Dune's Denis Villeneuve, and moved the story on 30 years. Ford returned as an older Deckard, and Ryan Gosling starred as Blade Runner (and replicant) K.
'Blade Runner 2099' as the title suggests, sets the clock ahead again, 50 years. No plot details have been revealed yet, though Scott told the BBC last year that that the pilot was already written and that a plan for an initial season of 10 episodes was being shopped around.
Surprisingly, given Scott's existing connection to HBO and the fact that WarnerMedia has produced both movies, Amazon Studios was able to swoop in and seal the deal, putting it on the fast track through development (according to Deadline, the company's Prime Video arm is already starting to look at potentially shooting it this year).
And this is not the only TV spin-off for Scott's original film, either: anime series 'Blade Runner: Black Lotus', which is set in 2032 and features the voices of 'The Matrix Resurrections' Jessica Yu Li Henwick and 'Succession's Brian Cox, arrived last year.
So, while neither 'Blade Runner' movie moved the needle in terms of box office, it's clear there's still plenty of interest in the idea.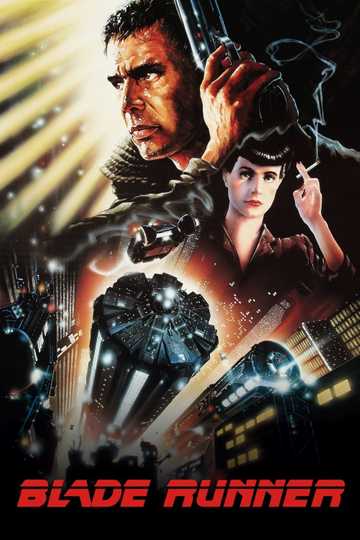 "Man has made his match... now it's his problem."
1 hr 58 min
Jun 25th, 1982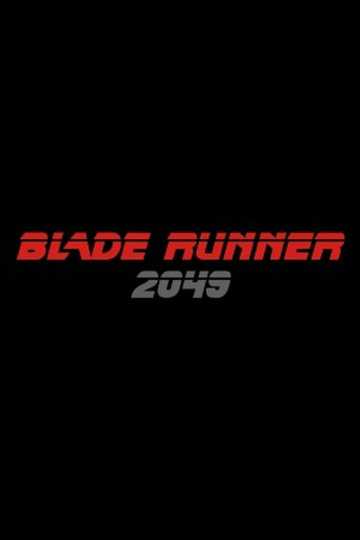 "The key to the future is finally unearthed."