Early Teaser for 'The Ballad of Songbirds and Snakes' Reveals the Logo for the 'Hunger Games' Prequel
We're invited back to the games.
It's a bold move to put out a teaser trailer before you have any real footage to show, and the movie is more than a year away, but after the confusion and chaos of the last two years and their pandemic-altered movie release schedules, it's actually refreshing to see studios planting PR flags like this again.
Of course, going so early with your first look at a movie means you can't show off any of the film itself, so the teaser for 'Hunger Games' prequel movie 'The Ballad of Songbirds and Snakes' is mostly just snazzy CG versions of the title's creatures.
With Lionsgate officially confirming that the movie is in the works at a big CinemaCon presentation earlier this year, most of the news so far has been in casting: 'Billy the Kid's Tom Blyth was announced earlier this month as the younger version of Coriolanus Snow, the man who will go on to become the tyrannical President of Panem (and played by Donald Sutherland in the 'Games' movies).
And starring as the young tribute who impacts his life years before he ascends to command the county? 'West Side Story's rising star Rachel Zegler.
Francis Lawrence, who directed three of the four 'Hunger Games' movies based on Suzanne Collins' bestselling book trilogy, is back behind the camera for this new one, which has seen script work from Michael Arndt and, more recently, Michael Lesslie.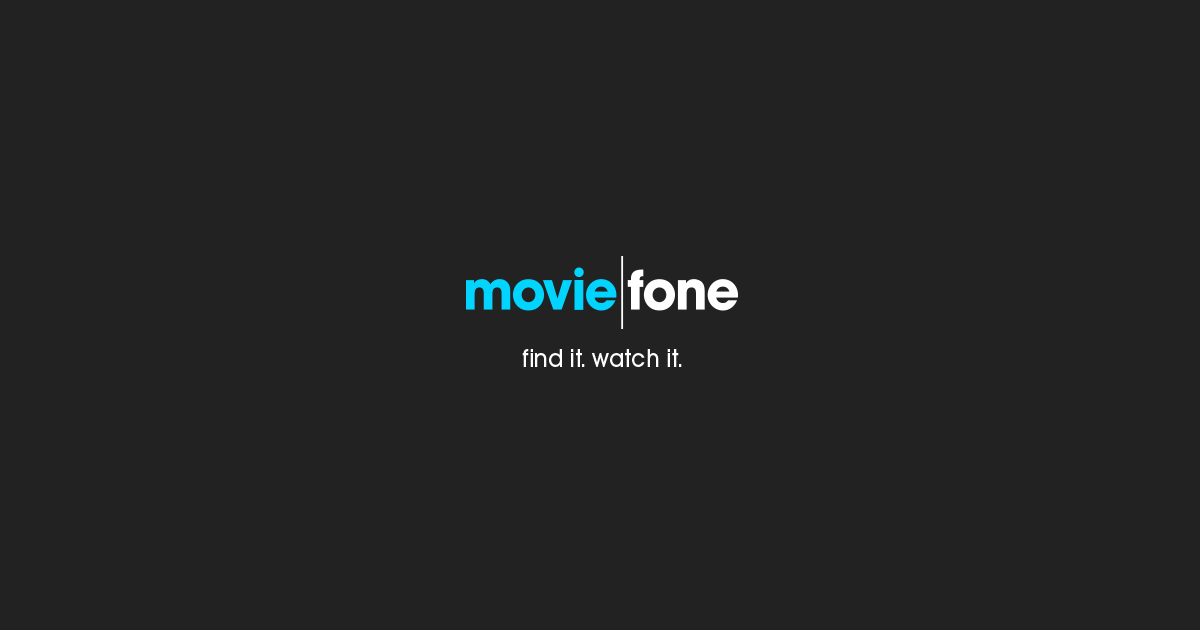 The story finds 18-year-old Coriolanus Snow as the last hope for his fading lineage, a once-proud family that has fallen from grace in a post-war Capitol. With the 10th annual Hunger Games fast approaching, the young Snow is alarmed when he is assigned to mentor Lucy Gray Baird, the girl tribute from impoverished District 12.
But, after Lucy Gray commands all of Panem's attention by defiantly singing during the reaping ceremony, Snow thinks he might be able to turn the odds in their favor. Uniting their instincts for showmanship and newfound political savvy, Snow and Lucy's race against time to survive will ultimately reveal who is a songbird, and who is a snake.
Though if we're honest, given that one of the characters becomes famous for singing and one is the man who will grow up to sneer for an entire country, we're not really in much doubt as to which is which.
At least with the presence of a brand-new character, we can expect a little drama as to whether Lucy will actually make it out of the games alive – Snow, of course, will go on to rule, but his journey will be about how this experiences changes him… For better or worse. Having seen the Presidential version, we're going to go ahead and assume worse.
'The Hunger Games: The Ballad of Songbirds and Snakes' will be in theaters on November 17th, 2023.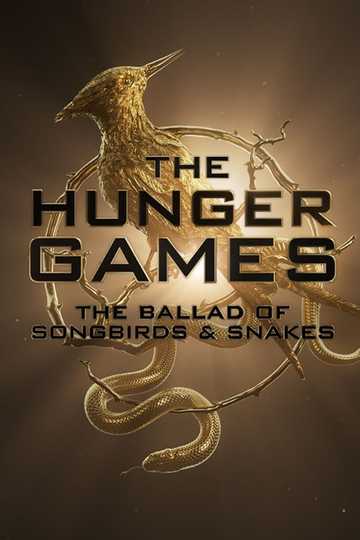 "You're invited to return to the games."