Actor Giovanni Ribisi Talks Paramount+ Miniseries 'The Offer'
The 'Avatar' actor discusses playing real-life mob boss Joe Colombo in the new series about the making of 'The Godfather.'
Airing its finale on Paramount+ June 16th is the 10-part miniseries about the making of 'The Godfather' entitled 'The Offer.' The series chronicles producer Albert S. Ruddy's journey to turn author Mario Puzo's famous novel into a movie.
The series stars Miles Teller as Ruddy, Juno Temple as Ruddy's assistant Bettye McCartt, Matthew Goode as head of Paramount Pictures Robert Evans, Burn Gorman as Gulf and Western Industries' Charles Bluhdorn, Colin Hanks as Bluhdorn's right-hand man Barry Lapidus, Dan Fogler as filmmaker Francis Ford Coppola, and Giovanni Ribisi as mob boss Joe Colombo.
Actor Giovanni Ribisi began his career at a very young age appearing in such successful 90's sitcoms as 'My Two Dads' and 'The Wonder Years,' before making the jump to the big screen with Tom Hanks' directorial debut, 'That Thing You Do!"
Since then he has appeared in several popular movies including 'Saving Private Ryan,' 'Gone in 60 Seconds,' 'Lost in Translation,' Public Enemies,' 'Ted,' 'Gangster Squad,' and 'Selma,' as well as starring in Prime Video's 'Sneaky Pete' in 2017.
But the actor is probably best known for playing Parker Selfridge in James Cameron's 'Avatar,' and will reprise his role later this year in the long-awaited sequel, 'Avatar: The Way of Water.'
Moviefone recently had the pleasure of speaking with Giovanni Ribisi about playing Joe Colombo in 'The Offer.'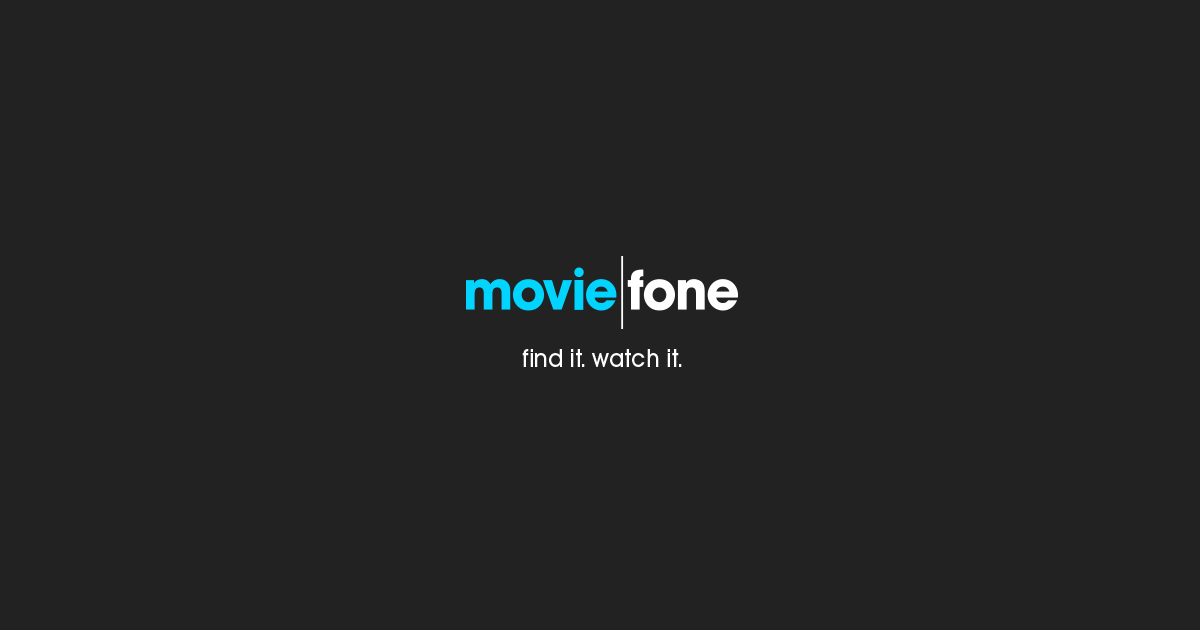 You can read our full interview with Giovanni Ribisi below or click on the video player above to watch out interviews with Ribisi and Dan Fogler about 'The Offer.'
Moviefone: To begin with, were you aware of all the legendary behind-the-scenes stories of the making of 'The Godfather' before you started making this miniseries?
Giovanni Ribisi: There were so many things that were so intriguing about the story and the making of, but I'd also categorized 'The Godfather' as it came out of the 70's as sort of the wild and crazy days of filmmaking. So, for that reason, it wasn't all together shocking, but just still amazing to me. What Al Ruddy did to achieve what he did.
MF: Can you talk about your approach to playing Joe Colombo and the differences between the character depicted in the series and the real-life mob boss?
GR: For any biopic or even documentary for that matter, there's always an interpretive factor and a lens that you're looking through to create the whole story. I think for me, I had read a book that was written by Don Capria, and actually Joe Colombo's son, Anthony Colombo, which was better than some sort of sensationalized mobster biography. It was something that was from having grown up with this man, looking up to him as a father and it really humanized him for me.
But there was also definitely for the story, a comedic aspect to the nature of everything. Also, just how ridiculous it got, especially by today's standards of again, what protagonist Al Ruddy was going through and the hurdles he had to overcome in order to achieve what he did. So, for me, I think at a certain point in reading the scripts, I just decided to have fun with it. I wanted to look at it from, I wouldn't say comedic, but just try to find the humor just to balance the severity, I guess.
MF: In your opinion, why did Joe Colombo hate Mario Puzo's novel 'The Godfather' so much, and how did producer Albert S. Ruddy convince him to let them make the movie?
GR: That's a great question. This is just my theory, because I don't know for sure. But what it seemed like Joe Colombo was doing, and I think the common ground that he found with Al Ruddy was that he was trying to bring in and usher in the new guard of what his life was. I think that the book, and the way things were depicted, and Frank Sinatra's take on it were just not conducive to him trying to reidentify, restructure his life and the business that he was in.
I think that you can make the argument that there's movies before 'The Godfather' and after 'The Godfather,' not just because of the nature of filmmaking. I mean, largely of course because of that, but also because the way they went about things. Mike Nichols was the maverick of Hollywood and he was trying to rescue this thing from corporate America and bring the creative nature of films, and the possibilities of that to the films that he was making.
I think that from just that notion of thinking outside of the box, Al Ruddy and all that, I think that's where they connected. Al really changed Joe's mind. I mean, he was adamantly against it. He was trying to deny the ideas of the mafia or La Cosa Nostra. Joe Colombo was trying to do that.
MF: What was it like working with actor Miles Teller on Colombo and Al Ruddy's friendship?
GR: I just can't say enough positive things about my experience with Miles and just what a class act he is. He reminds me of an old school movie star. He's just got taste, and he's really smart, and he challenges the material in all the best ways. So, it was easy to find for me personally, to find that connection and that bond with him and to have that hopefully translate through the characters.
MF: 'The Offer' reveals that Luca Brasi actor Lenny Montana was actually a member of Joe Colombo's crew. Were you aware of that before making the series?
GR: Oh, I had no idea. Then when you look him up, it's incredible because he was a 1950s wrestler, in the sort of the lower brow version. He was just such a character and that's also part of, I think Coppola's genius and Al Ruddy just looking at somebody like that, hiring them and making them perform the way they did. Because that's one of the most, for me, one of the most memorable scenes of the movie and something that I flash on whenever anybody brings up 'The Godfather.'
MF: In the series, Lenny Montana is played by 'The Incredible Hulk' actor Lou Ferrigno, which was perfect casting. What was your experience like working with Ferrigno?
GR: I mean, he was the guy that for everybody on set, when he came on set, we were all star-struck because he's such a huge, almost pivotal masculine figure in our Freudian minds of the formative years. 'The Incredible Hulk' and watching that show, anybody who's as old as I am now, remembers that.
MF: Finally, you worked with director Sofia Coppola on 'The Virgin Suicides' and 'Lost in Translation.' How do you think this series honor's her father, her family, and their cinematic legacy?
GR: I really hope it honors their cinematic legacy. That was definitely minimally an intention from all of us and just by virtue of the fact that it is about what they did and what it takes to make a movie. Not just to go through that, because a lot of people go through experiences or extreme experiences like that and they don't make 'The Godfather.'
But this was something that is just, again, just such a seminal important piece of work for what we all do. I think movies would be completely different had 'The Godfather' not been made. Yeah, it's definitely a tribute to them.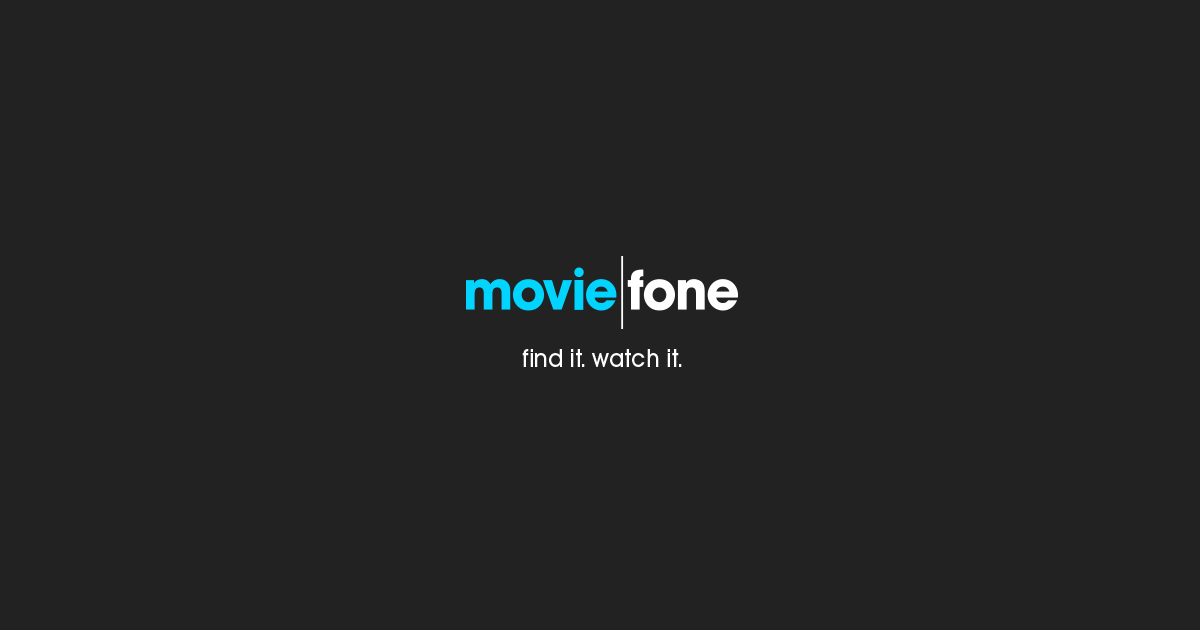 You can watch an exclusive scene from the finale of Paramount+'s 'The Offer,' featuring the premiere of 'The Godfather,' by clicking on the video player above.