Giovanni Ribisi Biography
Giovanni Ribisi (born December 17, 1974) is an American actor. His film credits include Gone in 60 Seconds, Boiler Room, Saving Private Ryan, The Mod Squad, The Gift, Sky Captain and the World of Tomorrow, Lost in Translation and more recently, Public Enemies and Avatar. He is also known for his role as Phoebe Buffay's brother Frank on the sitcom Friends.
He also appeared in music videos for Crystal Ball by Keane and Talk About The Blues by The Jon Spencer Blues Explosion. ​From Wikipedia, the free encyclopedia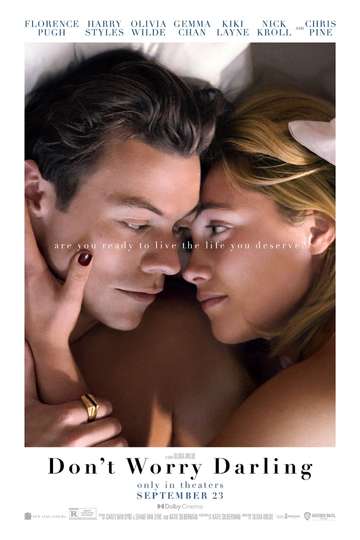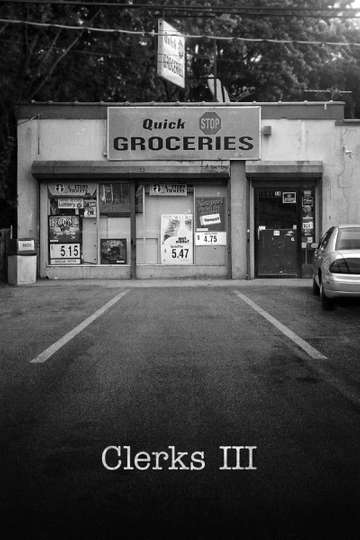 'Clerks III' finds Kevin Smith And Co. back behind the counter....
Read full review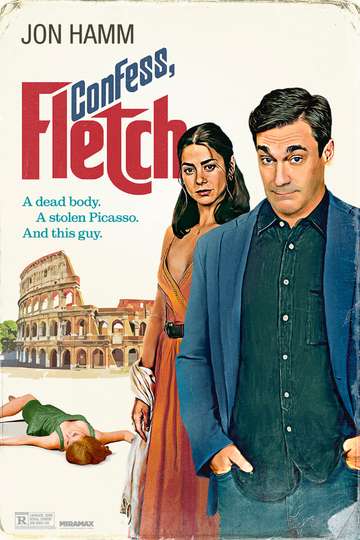 'Confess, Fletch' is an enjoyable and faithful adaptation. Jon...
Read full review