Adalberto Maria Merli Biography
Adalberto Maria Merli (born 14 January 1938) is an Italian actor and voice actor. Born in Rome, Merli is active on film and television and he has appeared in over 27 films since 1965. He had his breakout role in the 1968 RAI television series La freccia nera. After some further television success through the TV series Le terre di Sacramento and E le stelle stanno a guardare Merli made his film debut in the 1971 Miklós Jancsó's drama film La tecnica e il rito, then he became quite active in films of "poliziottesco" or political genre, often in leading roles.
Merli is also active as a voice actor. He is known for having dubbed over the voices of Clint Eastwood, Ed Harris, Robert Redford, Jack Nicholson, David Carradine, Brian Cox, Malcolm McDowell and Michael Caine in some of their films. In his Italian dubbed animation roles, he voiced James P. Sullivan in Monsters, Inc., Mr. Incredible in The Incredibles, The Spirit of the West in Rango, and Pacha in The Emperor's New Groove.
Through his relationship with Swedish actress Eva Axén, he is the father of actress Euridice Axen. Source: Article "Adalberto Maria Merli" from Wikipedia in english, licensed under CC-BY-SA 3.0.
Show More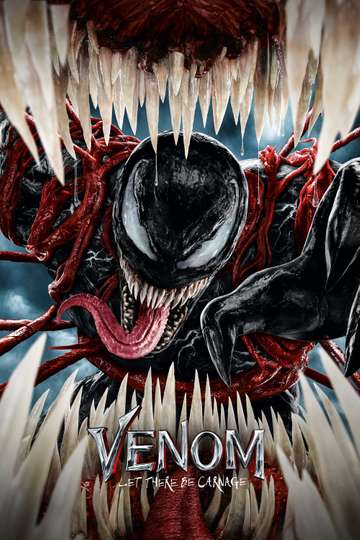 Early on in 'Venom: Let There Be Carnage' alien symbiote Venom...
Read full review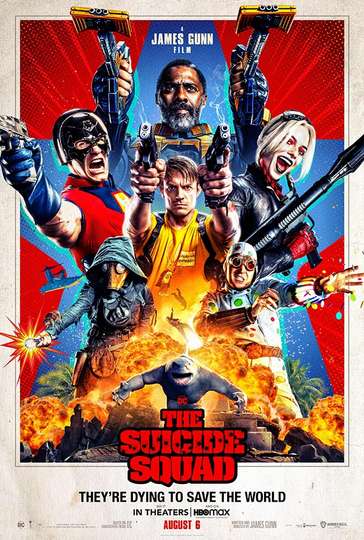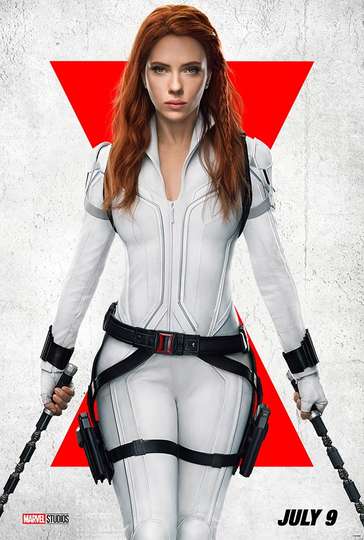 It's a shame we didn't get this 'Black Widow' movie a few years...
Read full review