Ahmed Zaki Biography
A leading Egyptian film star who was characterized by his talent, skill, and ability in impersonating. in the Middle East, People call him the Egyptian Denzel Washington due to his massive talent and great charisma. Ahmad Zaky Abdul Rahman was born in Zagazeeg in 1949. He was an only child to his father who died after his birth. His mother remarried and he was brought up to live with his grandfather.
He graduated from Zagazeeg's Crafts School where he met some actors who attended the school party and who encouraged him to study cinema. Zaky went to Cairo and joined the High Institute of Dramatic Arts. While studying, he acted in the stage play "Hello Shalaby". After his graduation in 1973, he starred in very popularly successful plays; "Madrasset al-moshaghebeen ", and "Al-'eyaal kebret".
Early in his career, he struggled with producers and directors telling him he wasn't handsome enough to be a movie star. According to them, a beautiful actress like Soad Hosny wouldn't fall in love with him (in the movie el Karnak). But he didn't give up until he became one of the landmarks of Egyptian cinema. The awards he won were uncountable so were his great films such as "Ana la akdeb wa lakenny atagammal ", "Nahr al-malh", "Al-ragol allathy fakad thaakeratahu marratayn", "Al-baree", "Al-hobb fawk hadabet al-Haram ", "Ahlaam Hend & Camelia", "Naasser 56", "Ard al-khowf " , "Ma'aaly al-wazeer " and many other unforgettable milestones in his fruitful career.
Ahmad Zaki was married to former actress Haala Fouaad who gave him his only child and later actor Haitham Zaki. in 2005, Ahmad Zaki died of cancer, just right after finishing Sherif Arafas's biography "Halim", in which he portrayed the legendary singer Abdel Halim Hafez who also died of cancer, a role he's always dreamed to play. Ahmed Zaki died leaving a great legacy with more than 90 films, plays, and series that all lives to his memory.
Show More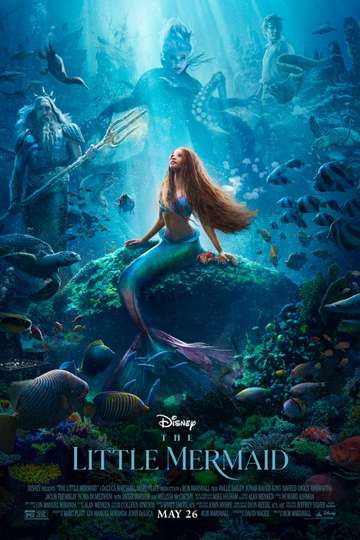 Halle Bailey shines in Disney's live-action 'The Little Mermaid'. Disney's 'The Little Mermaid'...
Read full review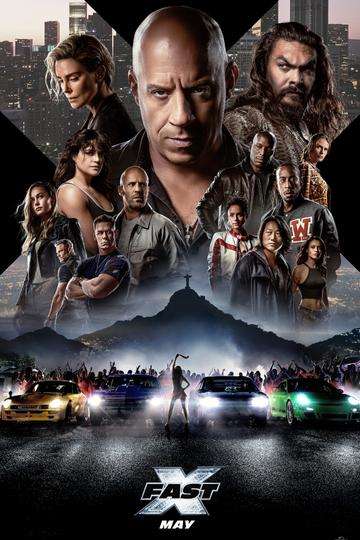 'Fast X' finds the fun in the franchise again thanks to higher stakes and Jason Momoa. A winning,...
Read full review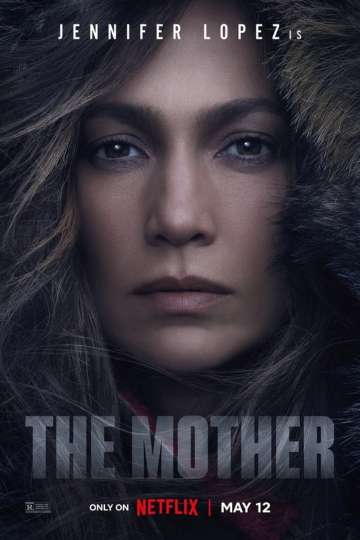 'The Mother' finds Jennifer Lopez as a female assassin driven to protect her daughter from villains....
Read full review