Albert Capellani Biography
Albert Capellani (23 August 1874 – 26 September 1931) was a French film director and screenwriter of the silent era. He directed many films between 1905 and 1922. One of his brothers was the actor-sculptor Paul Capellani, and another, film director Roger Capellani.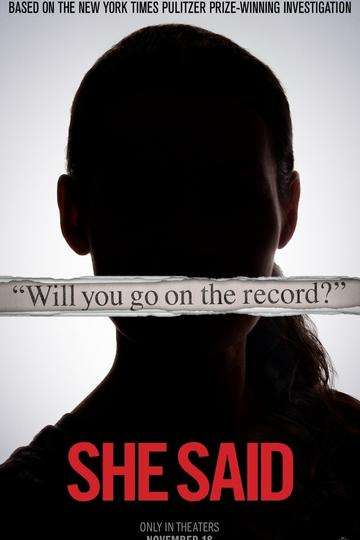 One of the toughest genres of movie to get right is the based-on-truth...
Read full review